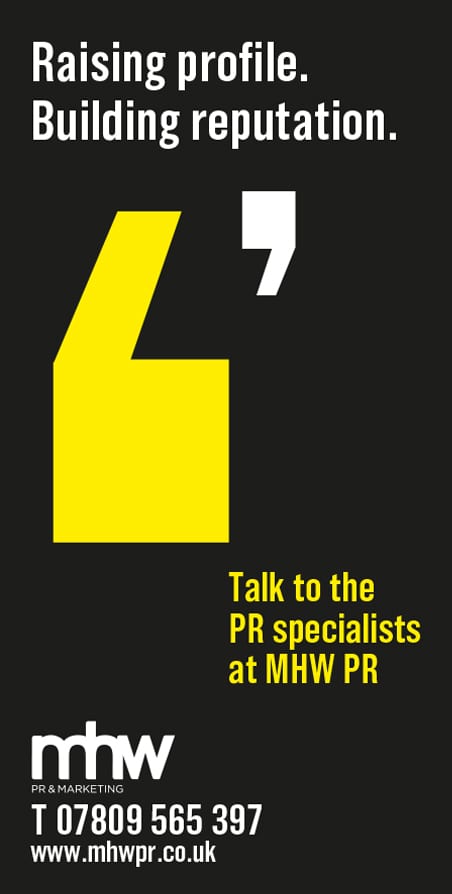 Holiday home ownership is big business, with more and more families reaping the rewards of owning a second property to be let out.
And while furnishing it may appear to be the fun part, there are a number of factors to consider, explains Bethany Walker, head of interior design at Styled. A successful holiday let isn't all about location, although that's definitely important. Increasingly, guests are looking for the wow factor inside too, and have an ever-growing list of requirements. The key to designing holiday home accommodation that makes holidaymakers click on the 'book now' button is striking a balance between offering a 'home from home' feel whilst still having those all-important extras and finishing touches that make it feel more luxurious. Here's how to achieve that perfect balance…

The house

In terms of décor, pick a theme and stick to it. Whether it's coastal, modern or traditional, make sure each room reflects the style you've chosen to give off that polished and professional air. Small touches like artwork and decorative items add to the homely feel, however, use them sparingly so as not to overwhelm the space or make it feel too cluttered – and try to avoid using objects that are easily breakable or costly to repair. One thing many holidaymakers look for these days is both pet and child friendliness, so investing in a highchair, baby bath and even dog bowls can also help you stand out from the crowd. Living space

We can't stress this enough – make sure there's somewhere for everyone to sit. We've lost count of the times we've seen holiday homes that sleep six people whilst only offering a small sofa and armchair in the living room. Nobody wants to sit on the floor or a dining chair when they're relaxing on holiday! To ensure your scheme will stand the test of time, it's best to stick to durable or even stain-resistant fabrics (if your budget allows) for your soft furnishings and sofas. They may be a little more costly up front, however, will save you more in the long run from having to replace them every time an accident occurs. After all, people are naturally less guarded on holiday, and it only takes one glass of red wine!

Kitchen

Nobody wants to be washing up on holiday, so a dishwasher is a must-have, as well as enough crockery and cutlery to serve all guests for at least two meals. A starter pack is always a welcome touch, containing essentials such as tea, coffee, milk and sugar, so at least your guests can make a hot drink after their journey. Don't forget about those smaller items such as pots, pans and utensils, too. There's nothing more frustrating than going to cook a meal and not having the right tools for the job. Leaving a small supply of cleaning products also means that guests can clean up after themselves, which can mean less work for you or your housekeeping team too!

Bedrooms

No matter how many bedrooms you have, try to offer your guests a choice of sleeping options. Two double bedrooms could be quite restrictive for a larger family, so mix it up with the option of doubles and singles. A great option for accommodation properties is zip-and-link beds that can be used together as a king bed or split into two singles as needed! As part of a relaxing holiday, everyone wants a good night's sleep, so make sure your bedrooms are as peaceful as possible. Blackout blinds or curtains are a great idea, especially if you're in a town or near a busy road, and make sure windows can be opened to allow fresh air in. You'll also need to provide plenty of storage space – hanging and drawers – along with flat surfaces for things like toiletries and a mirror.

Bathrooms Having the option of a bath and shower is ideal, however if you must choose one, baths can be a deal-breaker for many when booking a holiday home, especially if they have young children or are planning on having a relaxing or romantic getaway. Providing towels and toiletries is also a small touch that can reap rewards; nobody likes to fill their suitcases with bulky towels and leaking bottles, so this will definitely make guests' lives easier – and potentially see them booking with you again next time! Simple touches like the above can make the ordinary extraordinary – which is all anyone can ask from their holiday home.