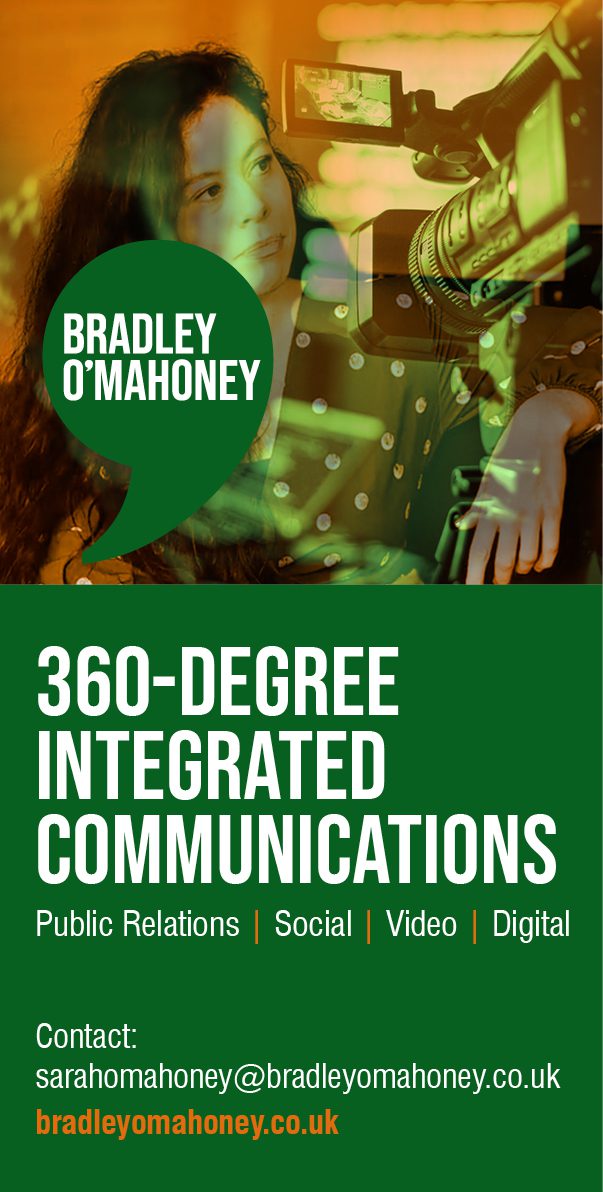 By Anna Ramsden
The average award for disability discrimination claims in 2022/23 was £45,000, the highest of the discrimination claims (including sex, sexual orientation, age, race, religion/ belief), with the maximum award in this jurisdiction being £1,770,000*.

The Office for National Statistics (ONS) figures of the number of disabled people in employment for 2023 have not yet been published at the time of writing, however the 2022 ONS figures indicate that there are some 4.9 million disabled people in employment.

Given these statistics, it is important that employers deal with disability properly in the interests of avoiding costly and lengthy Tribunal proceedings, but also in the interests of the wellbeing of their employees.

Definition of disability

The Equality Act 2010 defines disability as a physical or mental impairment which has a substantial and long-term adverse effect on the ability to carry out normal day to day activities. There are a number of conditions which can be hidden or less visible which will class as a disability such as depression, autism and visual or auditory impairments. An employer has a duty towards their disabled employees to make reasonable adjustments to enable them to carry out their role.

What to do

If an employee informs you that they have or may have a disability, you should first act sensitively, especially as it may have been difficult for them to disclose the information to you. Next, think creatively about the reasonable adjustments that can be made to support the employee and provide them with opportunity to make any suggestions. There may be a number of minor adjustments, for example more flexibility in working hours, location and policies/procedures which would be the most beneficial. The quicker any adjustments can be made the better as it will ensure the employee feels supported and that productivity of the business is maintained.

Where necessary, utilise Occupational Health services to ensure that you have a better understanding of the condition and the adjustments that are required, but remember not to rely on Occupational Health reports conclusively when making any decisions and look at all the information available to you. It is important to keep reviewing any adjustments made and set a clear timescale and process for doing so, as many conditions will fluctuate and some conditions such as Parkinson's Disease will be progressive.

How far to go

It is important to remember that only reasonable adjustments are required and this duty only arises where the employer knows or ought to have known that the employee has a disability that is liable to place them at a substantial disadvantage in comparison to someone who is not disabled. There can be instances where a legitimate business reason prevents you being able to make certain adjustments, for example where it would be too costly (which will depend on the size and resources of the business) and the disruption to the employer's activities would be too great. It may ultimately be the case that there are no adjustments that can be made in order to facilitate the employee continuing in their current role. At this stage you should consider whether there are any alternative roles within the business that the employee could do instead.

After exhausting any alternative options, it may be that termination on ill-health grounds is the most appropriate step. In many cases, this could be a decision that is mutually agreed between the parties and the employment relationship can come to an end amicably, usually followed by a formal settlement agreement.

What is key for employers is to ensure that everything is well documented and explained clearly to the employee, this will help to prevent any misunderstandings and disputes akin to the one in the case of Riley v Direct Line Insurance Group PLC [2023] EAT 118. This case involved a mutually agreed proposal to terminate the employment relationship which was then followed up by a standard 'dismissal' letter (as the employee had requested written confirmation that he was no longer employed), a letter which prompted the employee to bring an unfair dismissal and failure to make reasonable adjustments claim. The Employment Appeal Tribunal determined in this case that a consensual termination, agreed upon freely by both parties, does not constitute a dismissal.

Employers should be mindful of any additional measures that may be needed in confirming that an employee had received and understood any information i.e. by having an interpreter or companion present in any meetings, utilising any relevant auxiliary aids, ensuring that transcripts are available and letters are comprehensible.

Should you require any support in having these sorts of conversations with employees or any ensuing settlement agreements, please get in touch with us by emailing hello@clrlaw.co.uk or calling 0191 603 0061.

*Tribunal Statistics Quarterly: April to June 2023 (published 14 September 2023) www.gov.uk/government/statistics/ tribunal-statistics-quarterly-april-to-june-2023/tribunalstatistics-quarterly-april-to-june-2023#employment-tribunal-andemployment-appeal-tribunal-202223