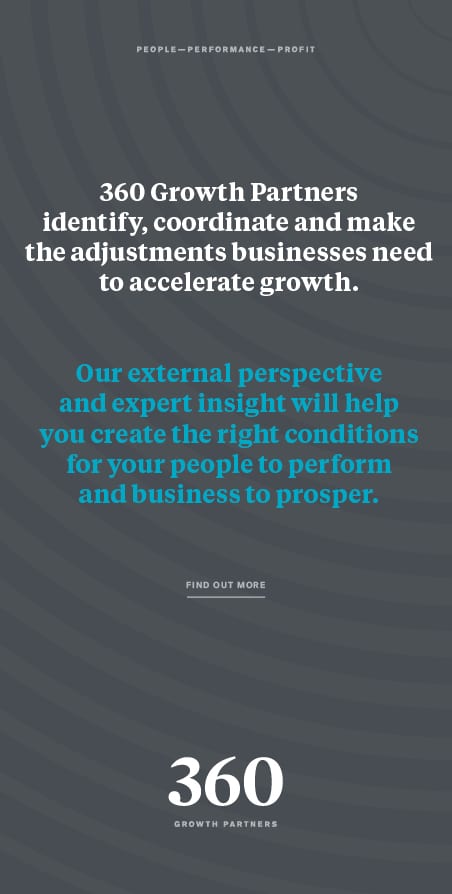 The success of the North East's colourful mix of creative and cultural organisations is continuing to build, making it a big business in the region.
Collectively these organisations employ 8,000 people and generate an estimated £866m for the North East economy; experts predict that the latter figure will rise to £1.1bn by 2020.

Some of these organisations, including Sage Gateshead, have benefited from Gateshead College, which has been supporting the sector for more than a decade.

This assistance will be needed in the future, too, as the North East's creative and cultural industry recruits more skilled workers ahead of its predicted growth.

As businesses build, job opportunities grow, along with the need for new skills and bespoke training to meet the needs of creative employers across the region. The recently implemented apprenticeship levy is set to support and encourage this, with businesses who have a payroll of more than £3m charged 0.5 percent of payroll costs towards training apprentices.

Ivan Jepson, director of business development at Gateshead College, said: "The North East arts and culture scene is booming and we're delighted to be helping creative organisations build a talented workforce for the future.

"We are currently providing businesses in the sector with advice and guidance on the apprenticeship levy. We know that through our partnership with the Entrepreneurs' Forum and the North East England Chamber of Commerce that many employers still don't really know how it will impact their business. It is vital for us to spread the message and help local businesses take advantage of the levy and its development and financial opportunities."

Gateshead College has a track record of working with high-profile creative and cultural employers from Dance City to Centre for Life, developing apprenticeships and supporting businesses. The college is a founder member of The National Skills Academy for Creative and Cultural Skills, and was one of the first in the region to deliver creative apprenticeships to meet employers' needs.

A recent example of the college's success in providing bespoke creative and cultural apprenticeships includes a specially designed programme with the iconic Tyneside Cinema. The college worked closely with the cinema to design its new creative and digital media programme, which was put in place to provide more skilled workers for the business.

Ryan Peebles, 22, from Durham, is the first digital and media apprentice at Tyneside Cinema. His mentor, Helen Moore, learning and participation manager at Tyneside Cinema, said: "We are working with Gateshead College to ensure the future of digital and creative careers in the North East. We want to support the growth of the sector as well as train potential employees with the best knowledge and skills.

"Ryan has been an asset to the team and his enthusiasm and willingness to get involved is exceptional. We would definitely recommend apprenticeships with Gateshead College to other local businesses; it's a great opportunity for both the individual and for the company."