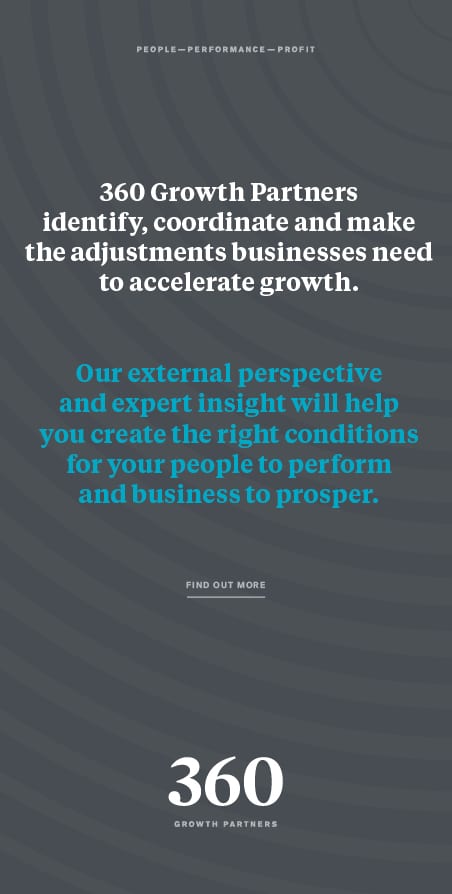 The first phase of works has been completed on an iconic Teesside building, leading to a flurry of bookings for the desks and office space released.

Commerce House in Middlesbrough is having life breathed back into its Grade II Listed structure by Commerce Chambers Limited. The business community is being built, thanks to a £1.2million injection, and aims to provide businesses with the perfect ambience and location.

The building was originally built in 1872 and is in the heart of MiddlesbroughÕs soon to be thriving commercial district, right next to the train station, a stoneÕs throw away from the A66.

The luxury setting now has a completed fully-furnished ground floor office space and a 43 square meter boardroom (aptly named The ChairmanÕs Room), finished in a contemporary style with traditional touches, and boasting the highest of standards.

The ChairmanÕs Room, complete with high-spec technology and total luxury is ideal for presentations, brainstorming or entertaining, and is available for tenants to book or for visitors to hire.

Work will now start on the top floor penthouse apartment, the Commerce Suite, and will be followed by the rest of the building, with all works expected to be completed by the end of the summer.

Christine Huntington, Facilities Manager at the building, said: ÒIt is so exciting to see the first phase finished and have something to show prospective tenants. The transformation is unbelievable and the building is already proving that it will be incredibly popular.

ÒWe are now taking enquiries and reservations and recommend anyone thinking of moving office space in the next year to get in touch and have a look around as soon as possible. We can accommodate immediately or reserve the space until completion of works.

ÒAs well as the permanent office space, we will also be offering a business lounge and hot desk facilities alongside a virtual office service. There are also plans underway to open a coffee shop meaning Commerce House really will be a one stop business shop!Ó

Viewings are now being taken on a choice of offices, split over three floors. Suitable for businesses of all sizes, the offices come complete with high-class facilities and high-speed broadband included.