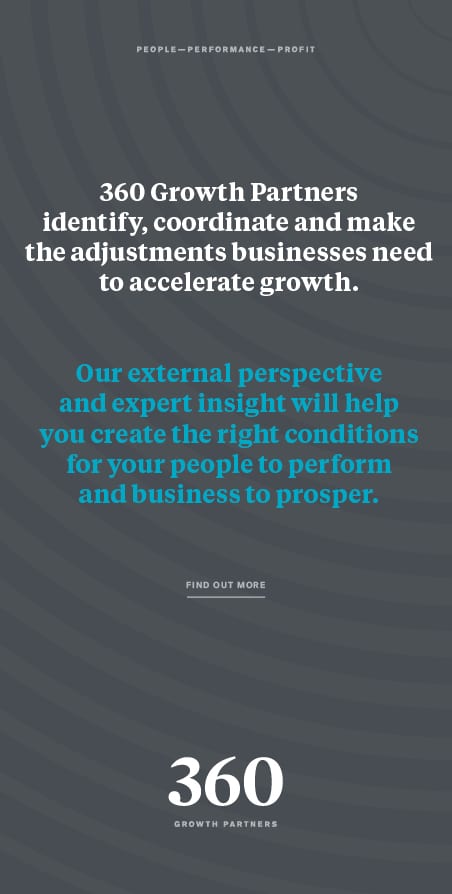 Paul McGowan, Principal Solicitor and Founder of Newcastle-based specialist employment law firm Collingwood Legal, reflects upon the firm's last six years following its success at this year's Northern Law Awards.
Here at Collingwood Legal, we're extremely proud and humbled to have been named Law Firm of the Year at the Northern Law Awards 2017.

It feels like only yesterday when Collingwood Legal had its first day of trading in September 2010. Back then I was on my own working from a small serviced office in Corbridge. I was soon joined by Jane Sinnamon and the team has steadily grown to the 12 we are today.

Since those days we have achieved a great deal and external recognition such as the Legal 500's "leading Top Tier" employment law practice accolade has helped cement our reputation as the employment experts to turn to in the North East.

Being shortlisted for the Law Firm of the Year award was fantastic recognition in itself. Attending an assessment interview with an esteemed panel was a little daunting but as it turns out, the interview-style grilling resulted in success.

I first set up Collingwood Legal as I felt that there was a gap in the market for focused and dedicated specialist employment law experts who focussed on client service. Starting a law firm from scratch and with a blank sheet of paper has actually been quite liberating. We have kept our core overheads low compared to many other firms and we make the best use of technology and resources to provide the best service to our clients.

However, the market for legal services keeps changing and whilst technology and software solutions help, as trusted legal advisors we recognise that strong client relationships are key and we work hard at maintaining them.

Winning Law Firm of the Year at this year's Northern Law Awards is fantastic recognition for our firm but what I am mostly proud of is that we have a strong team of grounded and practical employment lawyers and support staff who are passionate about what they do.

We always aspire to live and work by core values of candour, integrity and trust and to deliver brilliant client service and I believe this has genuinely set us apart from other law firms.

We also recognise that the market we work in is extremely competitive and businesses clearly have a choice as to who they wish to represent them. This helps keep us all on our toes and our model of delivery means we remain nimble and fleet footed to quickly respond to any changes and client needs.

I believe that the way in which we operate is valued by our clients and it has also been recognised by some of the key independent legal guides. Indeed the latest edition of Chambers and Partners legal directory guide described Collingwood Legal as "small enough to care, large enough to battle" and I think that sums up the philosophy of all of the team at Collingwood Legal nicely.

In terms of the future, we do not have any immediate plans to change what we do at all other than keeping our eye on the ball, guiding our clients and responding to their needs. I would like to think that by continuing to focus on excellent client service that we can continue to expand our client base in the region.