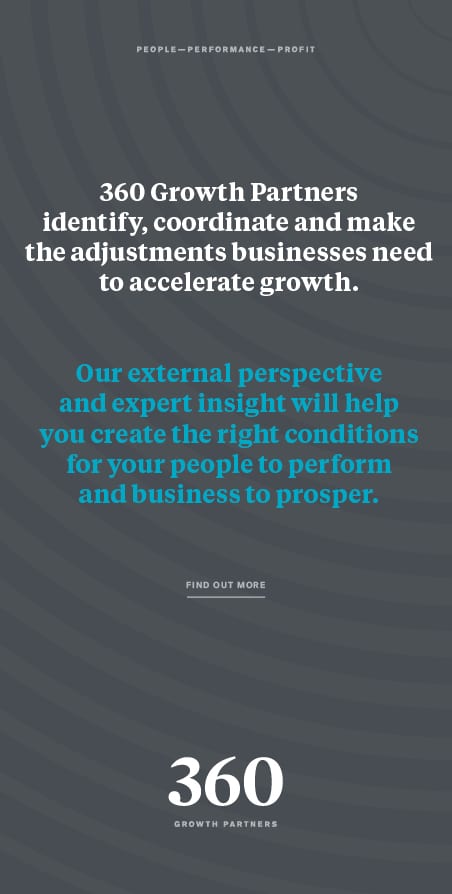 Gateshead College is working in partnership with North East businesses to shape the training and future workforces that are boosting the region's growth and financial prosperity.
Its dedicated team of staff is committed to generating growth opportunities for local employers through bespoke workforce development programmes that have helped businesses widen their skills base, sharpen their entrepreneurial instincts and become more profitable.

These training programmes are driven by, and tailored to, the needs of each individual employer. The overall aim is to provide the training and skills which are vital for companies to scale up, grow and reach their full earning and business potential.

This end goal is also the principal driving force behind Funding Solutions for Businesses, a £4.9m skills programme that helps SMEs develop collaborative projects, work placements and internships to enable employers to add the skills they need to maintain or build their business and ultimately meet financial goals.

Under this programme, experts at the college help SMEs by undertaking a detailed training needs analysis to identify any issues which are preventing the growth of the company. The team at the college then designs a bespoke work placement or internship to support the business with its development plans, and matches an appropriate candidate.

The programme, which is funded by the Skills Funding Agency and therefore free for businesses to take part in, is open to North East-based third sector organisations and SMEs operating across a range of industries. Gateshead College works with SMEs that specialise in areas such as advanced manufacturing, energy, professional services, creative, digital, software and technology – industries that are vitally important to the fortunes of the North East economy.

For many of these companies, apprenticeships and trainees are a key part of their workforce development strategy and it is well documented that apprentices can present a significant return on investment as well as a positive impact on business productivity and profit margins. According to official Government figures, companies that employ an apprentice boost their productivity by an average of £214 per week.

Ivan Jepson, director of business development at Gateshead College, said: "We work closely with organisations including the North East Local Enterprise Partnership, the North East England Chamber of Commerce and the Entrepreneurs' Forum so that we can support the financial growth and success of the region's SME community. Many SMEs need an injection of entrepreneurial talent that can help them develop new products, processes and services which ultimately lead to increased productivity and profitability.

"With our track record in the SME marketplace and through schemes such as Funding Solutions for Businesses, we can help small employers scale up and develop their business, which inevitably has a positive impact on the regional economy. It also creates employment and work experience opportunities for students.

"Many companies simply do not have the necessary skills to be able to meet their future growth projections. It is our role to help employers overcome this pressing challenge through workforce development programmes that allow them to generate a better return on their investment."