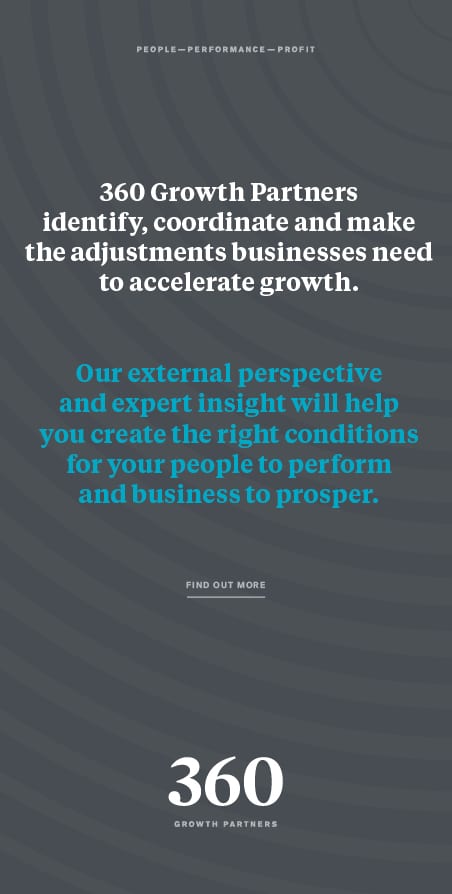 A recent case in the Supreme Court is set to change the situation when it comes to pension rights for people cohabiting. Ward Hadaway Family lawyer Sarah Crilly looks at the case.
An estimated 3.2 million people in the UK are cohabiting rather than getting married. However, until very recently, cohabiting couples had fewer legal rights than their married counterparts, especially when it came to financial issues.

A recent Supreme Court ruling has now shifted the landscape when it comes to the pension rights of unmarried couples.

As a result of the case, the Supreme Court has unanimously agreed that a surviving partner should not be discriminated against because of their marital status and is entitled to receive a survivor's pension.

The ruling was made following the case of Denise Brewster, who was denied payments from her late partner Lenny McMullan's occupational pension following his sudden death in 2009.

Ms Brewster, who lived with Mr McMullan for 10 years in a home they jointly owned, argued that she was the victim of "serious discrimination" after she was told that she had no rights over his pension.

Mr Brewster, who had worked for the Northern Ireland public transport service, Translink, for 15 years, had paid money into an occupational pension scheme administered by the Northern Ireland Local Government Officers' Superannuation Committee (NILGOSC).

If they had been married, Ms Brewster would have automatically shared the pension that he had built up.

Instead, co-habiting partners were only eligible for survivor's allowances in the same way if they were nominated on a form. Ms Brewster believed that this had been done, although it later transpired that the form had not been completed.

The Supreme Court ruled that the use of the form was "unlawful discrimination" because only unmarried couples had to fill it in. As a result, Ms Brewster had a right to receive a survivor's pension.

The ruling has potential implications for the rights of co-habiting couples working in the public sector – including nurses, teachers, civil servants and police, although the local government schemes in England, Wales and in Scotland has already been changed.

With more and more couples choosing to cohabit, the decision highlights the question of whether reform is needed to provide all cohabitees the same rights of financial protection as those who have married or entered a civil partnership.

The Cohabitation Rights Bill has been introduced to try and alleviate the problems. It has had its first reading in the House of Lords but the second reading is yet to be scheduled.

The Bill proposes that where cohabitants have lived together as a couple for a continuous period of at least three years, even if they do not have children together, they will be afforded some legal protection. Provided they meet specific eligibility criteria, they can apply to the Court for some form of financial settlement Order.

However, for now, rights of cohabiting couples are limited and it is important for couples who haven't married to be aware that their rights aren't the same as their married counterparts.

This should be taken into account when planning for the future or when relationships change.