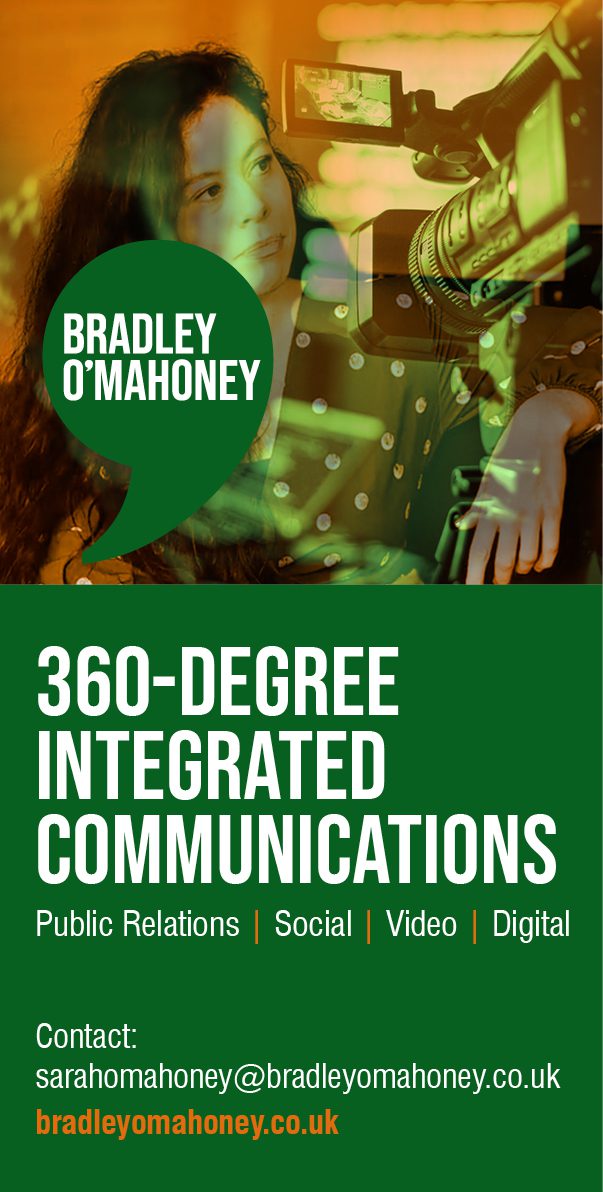 Less than six months after donating a dozen MacBooks to a North East school to help pupils design and build robots, Opencast has donated another 12 laptops to a second local school. David Sarginson, our head of software development and a STEM ambassador, explains why.
Earlier this year Opencast partnered with their IT services provider CMYK to rehome a dozen MacBooks. The laptops were donated to Wardley Primary School for use in their active robotics programme. Pupils spend their own time perfecting robot designs, regularly contributing to the school's robotics YouTube channel.

Wardley's robotics team took part in this year's International World VEX robotics competition In Dallas, Texas – joining more than 900 teams from around the world – and the school is hoping to go back to Dallas again in 2024.

Now Portobello Primary School in Chester-Le-Street has benefitted from our rehoming scheme. The school is also heavily involved in the VEX robotics programme – and delivers STEM and coding workshops.

Later this month Portobello will be hosting a regional heat for the International World VEX robotics competition – and an International Day of the Girl VEXROBOTICS event.

The latter event will focus on coding and computational thinking. Pupils will use VEX Robotics equipment to develop their coding of robots through a range of problem solving activities.

The main aim of the event is to promote women and girls in STEM focused careers, and inspire girls into tech.

Opencast has been delighted to help both Wardley and Portobello schools further their ambitions in the STEM curriculum and with the VEX Robotics competition. We hope the computers will help students learn and build an interest in technology. We're committed to doing what we can to boost STEM learning in schools through schools visits and donations like this. We need to invest in the next generation of technologists to meet the ever-changing demands and trials of the future.

We're particularly pleased that the MacBooks will be used to help inspire girls and young women into tech careers.

In 2021 STEM Women reported that people identifying as women made up only 19 per cent of the students studying UK computer science degrees. Similar stats were reported by The Guardian, that girls made up only 21.4 per cent of computer science GCSE students.

The Guardian also reported the number of women employed in tech in 2021 was 17 per cent of the workforce. It is clear that there's still work to do.

We will continue to do all that we can to encourage more women into the sector, including into Opencast. We see it as our responsibility to get more young women and gender diverse people passionate about technology and encourage our people to become STEM ambassadors to help achieve this goal.

Working with our IT services provider CMYK to donate MacBooks to local schools is another small step – but it clearly has a big impact on schools and pupils alike.

Callum Bone, STEM and digital enrichment leader at Portobello Primary School, said: "After setting up our PPS STEM and Robotics brand earlier this year we were keen to develop our partners in industry. After reaching out to Craig from CMYK it was brilliant to see his passion for STEM learning and hear about the growth of their company and the tech sector in the north east.

"We are delighted to have received 12 MacBooks from Opencast. The difference they will make to our STEM offer is truly unimaginable. We are now developing our outreach by hosting three STEM events this year where we will utilise the MacBooks to make our STEM offer as inclusive as possible.

"We are keen to develop further business partnerships to enable our children to explore further careers in the STEM field."

Connor Chipchase, STEM and mathematics leader at Portobello Primary School, added: "Our VEX Robotics team is truly a shining light at our school. This year we have created an all-female team to allow our children to experience a range of careers in the STEM and robotics industry.

"We can't thank CMYK and Opencast enough for the support they have shown us, and we look forward to working closely with both businesses in the years to come. Our children have already started using our donated MacBooks to develop their coding skills ahead of our autumn and summer competitions. We can already see the difference the technology has made to our speed and collaboration when developing a more complex code."

One of the young Year 6 recipients said: "Our new MacBooks are fantastic! They have helped us to develop our coding skills further and work together on new coding techniques."

Craig Pratt, regional sales director at CMYK, added: "We are extremely privileged to be playing a part in this initiative and assisting Opencast with its donation of MacBooks to Portobello Primary School.

"After meeting Conor, Callum and the pupils at Portobello, you can clearly see their enthusiasm towards STEM programmes and how they embrace the opportunities these projects can unlock for the pupils. The impact these tech donations is having on schools and their pupils is remarkable.

"Seeing first-hand the schools' aspirations in embracing STEM and robotics projects makes these donations all the more rewarding, and the possibilities this is creating for our next generation of tech champions is wonderful."

www.cmyk-digital.co.uk