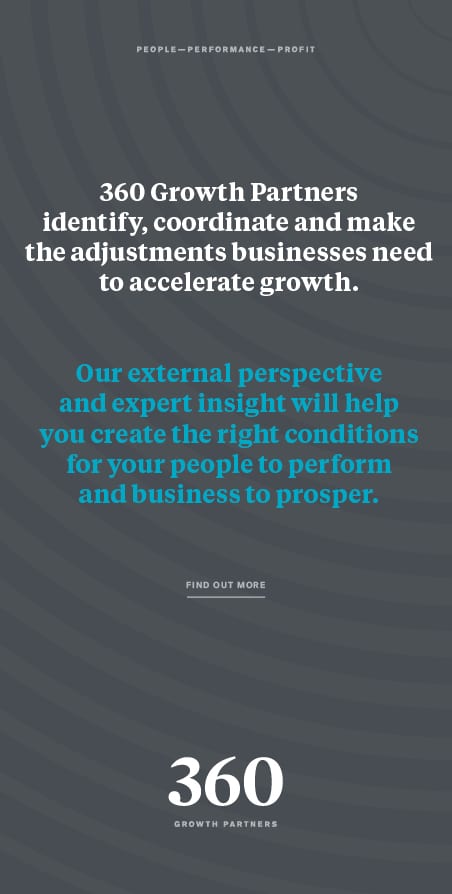 Most SMEs would agree that having an IT service provider is critical to their own success yet for many the struggle to find the right partner, or identify the best products and services, can be a source of much hand wringing. Steve Nelson, Operations Director at Calibre Secured Networks Ltd, offers some to tips.
Understand your needs

Whether you're a start-up, or an established SME shopping around for a better deal, it's important to identify exactly what it is that you are looking for. And to do this, it's essential to bear in mind budgets, service-level agreements, current technology, and the availability of internal IT expertise among other things. Ensure you communicate the challenges, needs and goals that need to be achieved a good IT integrator should then demonstrate how their solution addresses these.

Single source

Opt for a single source supplier who offers hardware, software, networking and support. This can avoid the need for multiple suppliers, problems relating to aftersales and technical support, and poor levels of customer service (be wary of the supplier who's not prepared to go the extra mile to prove the value of the partnership).

The price is right

Value for money is unquestionably one of the most important factors in reviewing different proposals and quotations. Individual suppliers will have different approaches to solving your problems or meeting your requirements. Bear in mind that a supplier who is willing to be transparent about costs and wants to work with you as a trusted partner, is more invested in the success and lifespan of your IT than someone who's simply selling a 'solution' before disappearing without providing adequate aftersales support and maintenance. Always check that your potential IT supplier's pricing is transparent and watch out for hidden extras.

Service-level agreement (SLA)

It's important to have some element of SLA in place. This should be linked to what you want from the service that directly contributes to the business, not the technology itself – for example, how quickly will any issues or problems be resolved? Don't forget to challenge your supplier over SLAs, and undertake regular reviews. These will show if they are being met, but ensure you have clear and realistic expectations from the outset. Insist on having a dedicated contact or account manager to avoid the confusion and stress of contacting a different person every time you ring up.

Contract duration? 

An IT provider should live or die by the quality of their service, no matter how long the contract lasts. However, if you feel it's right for your business, check out the benefits of a longer contract. Ensure the supplier is willing to build in a break clause in longer-term contracts in case they fail to deliver on their promises or SLAs, and check if there are options for different contract lengths with the same supplier. Are they prepared to allay your concerns and risks to your business by offering shorter terms?

Proactive service provision

A key to success is identifying and preventing problems before they happen to reduce downtime. A decent service provider will regularly visit customers to assess and identify how IT is currently used, and what changes can be made to better manage it in future – their familiar face at your premises will reflect a willingness to demonstrate the value they place in you as a customer.

Growing pains

What happens as your business expands? It's important the supplier works with you to plan for growth because so many start-ups and SMEs forget that extra staff places increased demand on IT resources and capabilities. A good IT supplier should be able to help predict how your business needs will change in line with your growth strategy. So plan to build your IT in a highly scalable way.