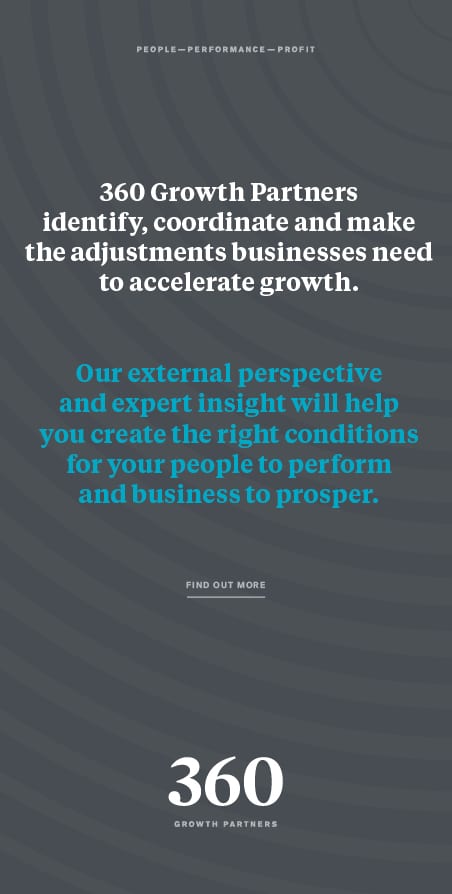 Helping children born with life-threatening heart conditions to achieve their dreams is the mission of the Children's Heart Unit Fund.
Better known as CHUF, the Newcastle-based charity was set up to provide lifelong support to babies and children from all over the UK who are treated by world-leading specialists at the Freeman Hospital. The unit is one of just two in Britain with the ability to carry out transplants and bridge to transplant operations with very young children. It's a centre of excellence that treats children and teenagers from Europe too.

Named as the North East Charity Awards charity of the year in 2015, CHUF raises funds for children treated at the Children's Heart Unit and their families. The money, which is used to support patients throughout their lives, is generated through generous donations from individual and corporate supporters and also events such as balls, golf days and sponsored walks.

CHUF's work is supported by patrons Alan Shearer, Ant and Dec and Sage Group founder Graham Wylie.

UNW works with CHUF to support its back office function, from bookkeeping to payroll, keeping the engine of the charity ticking and leaving its staff to get on with their vital daily work.

CHUF's Chief Executive Officer Chris Gray said: "The UNW team is very generous with its time, knowledge and connections. We work with almost every department and each contact is very easy to work with, supportive and understanding.Ê

"CHUF has come a long way in two years. It has been an unbelievable journey for us and those around us. We couldn't have made the significant progress we have without UNW, who provided exactly the right support at exactly the right time.

"From revolutionising our payroll to helping find the right skills and experience for the Board, I have absolute confidence in their guidance and know we will be working together for a long time to come."

UNW helps CHUF with bookkeeping, management accounts, automatic enrolment, payroll, marketing and strategic recruitment.

A key benefit of the arrangement is that Xero, the cloud accounting software used by UNW, enables its trustees to be involved in the finance. The charity is able to tap into and benefit from all areas of UNW's service offering and the differing expertise found within the firm through the relationship.

UNW's accounting services partner, Hazel Smith, said: "We provide a full finance function that looks after everything for CHUF, delivering a service they need and can rely upon.

"Once a week we process payments for authorisation. We undertake all accounting transactions, the monthly management accounts and payroll, and we helped CHUF to put together a budget for the first time this year.

"Our versatility is that we can deliver the whole finance package. Clients outsourcing to us in this way are able to utilize all of the team, for the correct areas, whether that be bookkeeping, management accounts, payroll and / or strategy.

"Here at UNW we understand that clients may require different levels of support throughout their business cycle and we are able offer a flexible approach.

"Our relationship with CHUF and the way in which we work with them is a fantastic example of this in action."