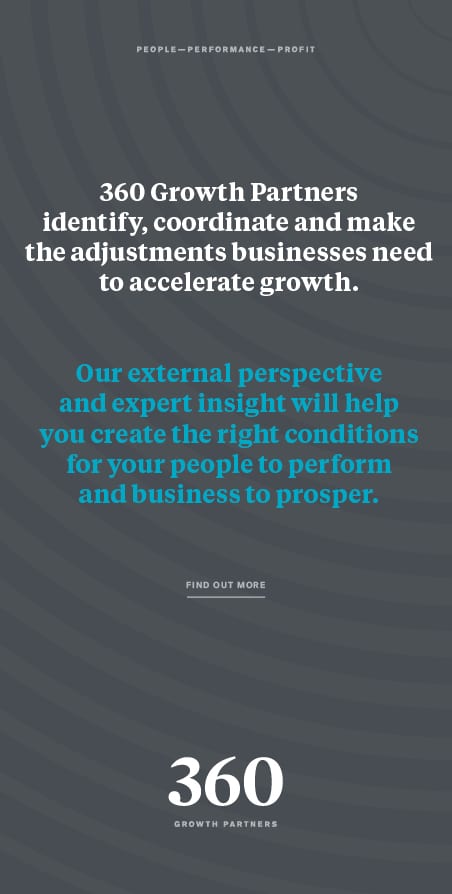 Change is very much a part of life and certainly something that goes hand in hand with financial planning. New regulations and changes to the rules constantly alters the financial advice landscape and part of my day-to-day role is to alert my clients to these changes to help them make informed decisions about their money.

In April 2017, we will see the launch of the Lifetime ISA. Designed to encourage saving among the under 40s, the Lifetime ISA will provide people with a method of saving for those milestone purchases, like a first home, but it will also offer a viable alternative to a pension as a means of retirement planning.

Unlike current ISAs, contributions to Lifetime ISAs will benefit from tax relief, just like pension contributions. In addition, the initial "credit" added to any new Lifetime ISA by the government is up to 25% compared with just 20% for pension plans opened by basic rate taxpayers. To me, this makes Lifetime ISAs a very attractive way of saving.

This April will also see a significant rise in the overall ISA allowance limit to £20,000 per person from the current £15,240. This means that married couples can now invest up to £40,000 per annum in one ISA. I see this as another significant change for the better and a strong indication that the government intends to continue to encourage savings via ISAs in the long term.

And of course, on a much wider scale, what about Brexit?

Political uncertainty will continue to have a significant impact on financial markets this year and I foresee some stock market volatility on the back of ongoing negotiations around Britain's departure from the European Union. 

Managing this investment risk with our clients and ensuring their pensions and investments remain on course towards achieving their objectives will be the key focus for myself and the team in 2017.