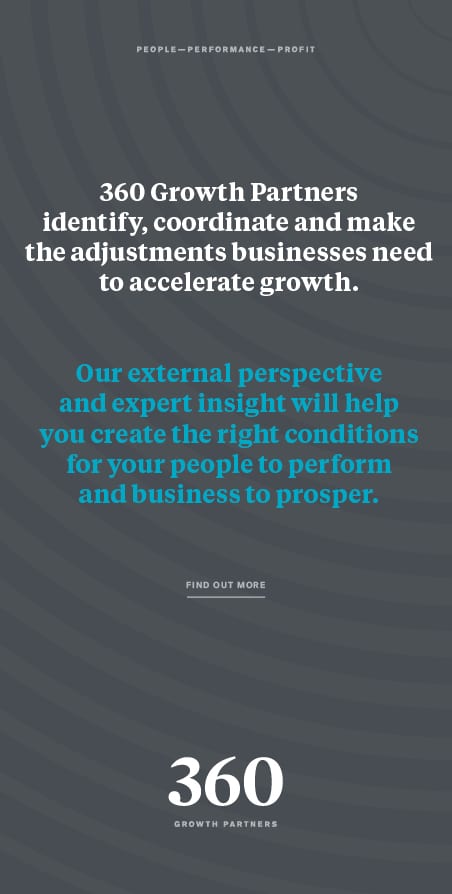 Cavu Corporate Finance has led and structured the private equity deal for Fastflow with London based private equity firm Elysian Capital. With its headquarters in Washington, the Fastflow Group provides maintenance services to the owners of critical assets in the water, gas and social housing sectors.

Fastflow is anticipated to top £75 million in revenue in the year to March 2017. It was founded in 2005 when Neil Armstrong bought Fastflow Pipeline Services (FPS) from Northumbrian Water and the business now has two further divisions, the gas transmission business, Fastflow Energy Services (FES) and social housing maintenance business DW Support Services (DWSS) that was acquired in 2014.

Commenting on the deal Shawn Bone said "The strength of the management team and the attractiveness of each of the markets that the business operates in was at the heart of the deal, which attracted considerable interest."

Whilst Neil Armstrong heads up the group, each of the divisions has a strong standalone management team and all divisions are positioned in attractive niches of large and expanding markets.Ê

FES maintains high pressure gas transmission assets, as well as the high pressure end of distribution on critical assets for customers such as National Grid, for which there is a well-defined and significant investment and renewal plan.Ê

DWSS operates in a very specific sector of the housing maintenance market Ð serving registered providers of social and affordable housing in London and South East England, whist Fastflow Pipeline Services provides critical maintenance to owners of clean water assets.

Neil Armstrong, founder and CEO of The Fastflow Group said, Ò We have been working with Cavu Corporate Finance for over 12 months getting the business in shape in the event we wanted to pursue a transaction. The business has been very close to my heart for almost 22 years and in Elysian Capital, I have found a partner that understands what makes this company and its people special. With its support, we will continue to realise our ambitious growth targets, whilst maintaining the Fastflow Group as a great place to work for our people and a real value added partner to our customers. I am very grateful to the Cavu Corporate Finance team – they spent time understanding our business and listening to what we wanted from a deal and that was important to me.Ó

Shawn Bone Managing Director of Cavu Corporate Finance, added: " We have enjoyed working with Neil and his team to help them set a new strategic direction for the business. It was clear from an early stage that the Elysian Capital team understood that Neil was looking for a partner who shared a common ambition for the business. We look forward to working with Fastflow on the next part of the journey."

Ken Terry, CEO of Elysian Capital said, ÒNeil Armstrong and his management teams at Fastflow have done a wonderful job in building the Group into aÊbusiness where service, safety and quality of operation are at its very heart, creating a variety of compelling growth opportunities in the future. Neil and his management have demonstrated their continued hunger to take on these opportunities and we are very pleased to be able to support them in this.