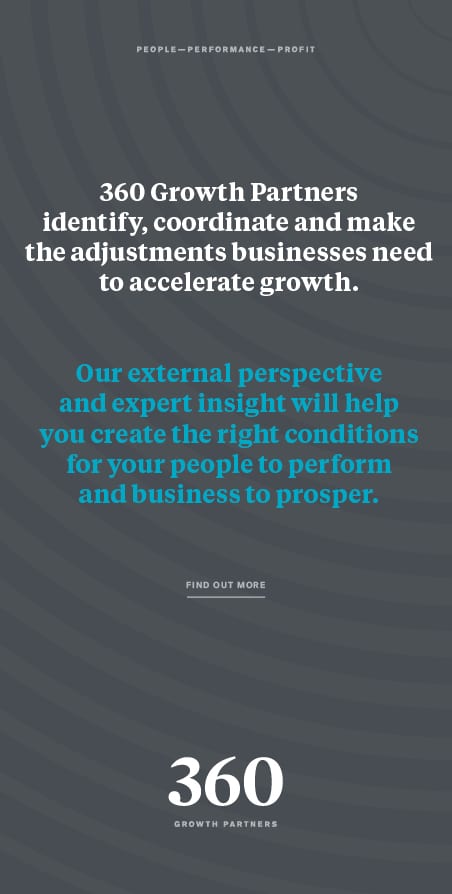 Below is a selection of some of the clients we have helped recently
The opportunities available in the mortgage market are now very diverse. All of the following mortgage offers were successfully received from mainstream lenders at prime rates during the past month, could we help you?

First Time Buyer Help to Buy – this client wanted to access the Help to Buy scheme but was paid mainly in commission with a low basic salary. We found a lender that would treat the client's income advantageously allowing a high level of borrowing which allowed them to buy a larger than expected first home.

Let Existing Property and Buy a New Home – our clients needed to raise capital from their existing property to help bolster the deposit for the new purchase. In addition, employment income was paid in US Dollars which significantly reduced the options available. A complicated case, offers were obtained for the Let to Buy and the new purchase in anticipation of completion in the New Year.

Non-Standard Construction –

a client wanted to buy a property of non-standard construction and had been declined elsewhere. We were able to identify the type of construction and speak to the lender and surveyor to ensure that it fitted the lender's criteria.

Paid in Euros –

the client was looking to remortgage, but following a change of employer is now paid in Euros. Not known to many, this can now be an issue for many lenders but we secured a competitive 5 year fixed rate.

Re-Locating and Probationary Period in New Job

– our clients are looking to move to a new area and take up new jobs which include an intial probationary period. Their existing bank had said no to this request but following a review of the market a mortgage offer was secured at the level of borrowing required.

This is a snapshot of the enquiries that we have received with positive outcomes for our clients and also demonstrates that we can help most people. We offer local, face to face, independent mortgage advice and can advise on the best solutions for you.
Paul Hardingham and Tony Ibson are Mortgage and Protection Advisers at Innovate Mortgages and Loans. Both have over 20 years of experience advising individuals and businesses across the North East of England. They can be contacted for bespoke advice at paul@innovateml.co.uk or tony@innovateml.co.uk or call 0191 223 3514.