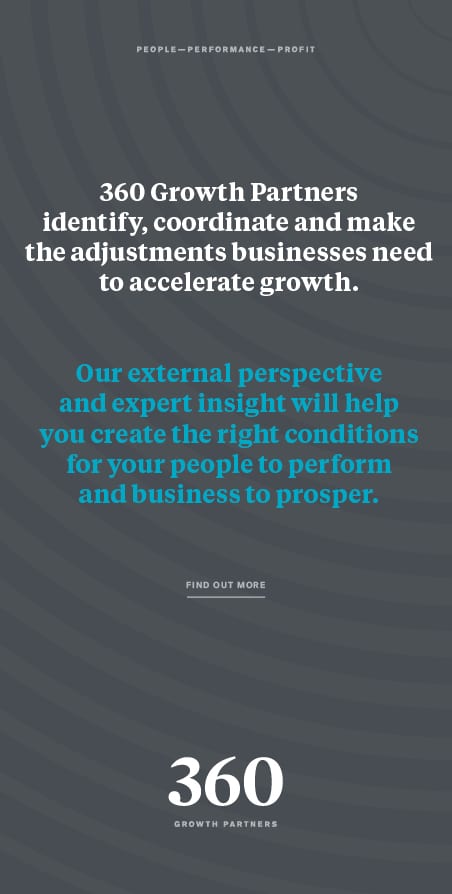 Dr Emma Black, Fund Manager at Tier One Capital and Managing Director of Newcastle based Cascade Cash Management, has been named as one of the Top 30 wealth managers in the UK, aged 30 and under.

The announcement came on Citywire as Wealth Manager released the much-awaited list.

The Top 30 Under 30 identifies the young stars starting to make their mark on the UK's private client investment management industry. Dr Emma is listed for her excellent service running £78 million for 115 clients.

Having begun her career in M&A consultancy, Dr Emma joined Tier One Capital in 2012 and completed a doctorate in behavioural finance and M&A a year later. In addition to client fund management she helped originate its segregated structured product portfolio proposition, designing the company's first three-stock defensive autocall with Societe Generale, and its cash saving service which she now leads at Cascade Cash Management.

Cascade Cash Management (Cascade) is an independent and transparent service created to generate enhanced cash returns and increase protection on deposits through professional cash management. Under Dr Emma, the company has recently launched a new groundbreaking service and portal.

The portal is the only one of its kind in the UK allowing independent and unbiased cash solutions using the company's proprietary algorithm that means clients don't have to choose only one bank. With the online portal and Cascade's client support team all banks can be accessed quickly and easily, on a daily basis.

The service is suitable in particular for high net worth individuals tracking their own savings as well as companies and charities that are cash rich and should be getting returns on their 'savings'.

It is also ideal for independent financial advisors (IFA's) complementing their existing propositions for a range of client types benefitting from the economies of scale afforded by the central administration team. IFA's can even brand their own portal and client reporting as their own.

On the accolade Dr Emma said: "It is very gratifying to be recognised for all the hard work and effort to be named in the Top 30 Under 30, when the competition is so stiff this year.

"I aim for the highest standards and quality service in everything we do, both as an organisation and myself as an individual. The ultimate aim is to be always demonstrating value creating long term, sustainable relationships. I am delighted that my ethos and the support of an amazing team around me has led to this."