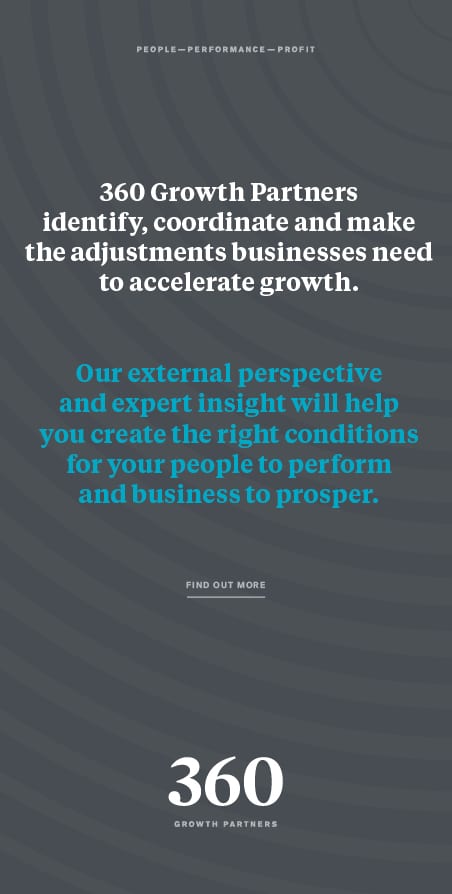 A range of specialist opportunities at Gateshead College are not only preparing students with the skills for employment, but also transforming the delivery of exclusive entrepreneurial support to help get their businesses off the ground.Ê
Gateshead College is known for its business-like approach to help organisations from across the region to prosper. And it's this commercial nouse that is helping many of its students to turn their interests and talents into their own small business ventures.

At just 20 years, beauty blogger Katie Meehan recently turned her hobby and online skills into a digital start-up after gaining valuable insight and support on a business course at Gateshead College.

She will apply the expert skills and knowledge that has made her own blog a resounding success to support small and medium businesses to establish and run their own social media channels.

Her blog Ð which recently celebrated 1 million hits – http://katiemeehan.co.uk/ was set up by Katie in 2014 and focuses on beauty and make up as well as her love of photography.

She says: "I'm so glad I chose to study business at Gateshead College. The course gave me the knowledge and skills I need to understand how a business operates, which is really useful as I started my own blogging business while I was still studying.

"The staff were so supportive and encouraged me to get out there and network. I couldn't have done it without their inspiration. My website's had more than 1 million visits, which is incredible. I'm really excited about my future."

Judith Doyle, principal and chief executive at Gateshead College, says: "Katie is a shining example of how combining your interests with the right course can put you on track to starting your own business or landing a dream job. I'm delighted she's doing so well and I'm very proud of what she has achieved at a young age. Katie's certainly going to go far, she's a natural entrepreneur."

Business-minded students have the chance to kick start their ventures at Gateshead College's own successful gift store, handPICKED, in Europe's biggest shopping and leisure venue, intu Metrocentre, in Gateshead. It's Northern Stars enterprise society also gives students access to established business mentors who provide help during the initial ideas stages, planning and launch, and continued support for maintaining the business.

Most recently, Gateshead College has helped launch three student businesses, including catering student and talented chocolatier Ollie Meyer's House of M, a new business developing a range of bespoke made-to-order chocolate treats for individuals and businesses.

Creative duo Adam Coates and Amanda Norman have also received an entrepreneurial boost by the college, after standing out to judges during a special design and branding project. Their products have now been chosen to go on sale within handPICKED. Adam's printed t-shirts and Amanda's printed mugs and keyrings are already proving popular among customers.

Judith adds: "Our entrepreneurial programmes and opportunities, including handPICKED, give our students the chance to practice their entrepreneurial skills, develop ideas and test and market their products so that they can develop their business skills and create successful start-ups.

"Adam and Amanda are already on track to develop successful businesses thanks to the advice and encouragement they have received at college and through handPICKED, and Ollie has taken the education and skills he gained during his course to the next level by starting his own business independently. They are all excellent examples of what can be achieved with a good idea, the right support network and professional guidance."