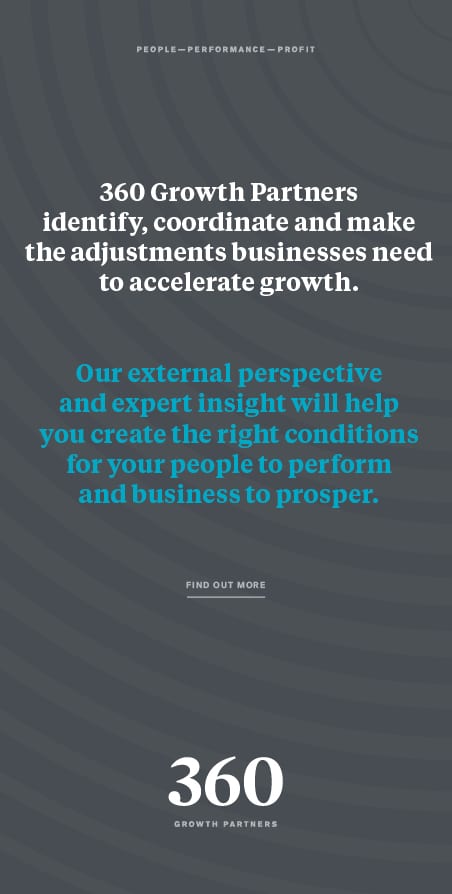 Firstly, very best wishes for the festive season to all readers of Northern Insight. In a year of shocks which arguably killed the polling industry, if you had told me at the start of 2016 that Brexit and the USA going the "full Farage" with its new President would become reality, I would have expected a turbulent year in the property and mortgage world.
So how has it turned out?

In truth a really positive year where the market has overcome these international shocks and carried on regardless, albeit with peaks and troughs. Volumes of housing transactions and mortgage lending are both likely to finish the year slightly up on 2015, a remarkable achievement given everything which has happened.

In addition to these huge political events we have seen other areas which the market has overcome; increased regulation of buy to let mortgages (ironically EU driven!) with more due in early 2017 – stamp duty increases and tax restrictions for buy to let investors have undoubtedly had an effect, but overall homeowners and investors are robust in their need/desire to move home or invest.

The main upsides we have seen during the year are increased competition in the mortgage world, leading to lower rates and changes in lenders requirements, meaning that those previously unwilling or unable to move home or change their mortgage may now have options.

Hopefully those 25% of mortgage holders unnecessarily paying a high standard variable rate (source Nationwide 09/11/2016) and those "mortgage prisoners" will use this opportunity to obtain an impartial review of their circumstances to see whether they are able to move home and / or reduce their mortgage costs.

Given my comments about the polling industry, I'm not going to predict how long this window of ultra-low mortgage rates will last. What if you could reduce and potentially fix your costs for the medium term? Surely this has to be an option worth exploring?

Local, face-to-face, independent mortgage advice can smooth the process – Innovate Mortgages and Loans are ready to take your call and offer assistance!
You can call us on 0191 223 3514 or email Paul Hardingham, Director of Innovate Mortgages and Loans at paul@innovateml.co.uk Think carefully before securing other debts against your home. Your home is at risk if you do not keep up repayments on a mortgage or other loan secured on it. Innovate Mortgages and Loans is a trading style of Innovation Financial Management Ltd.