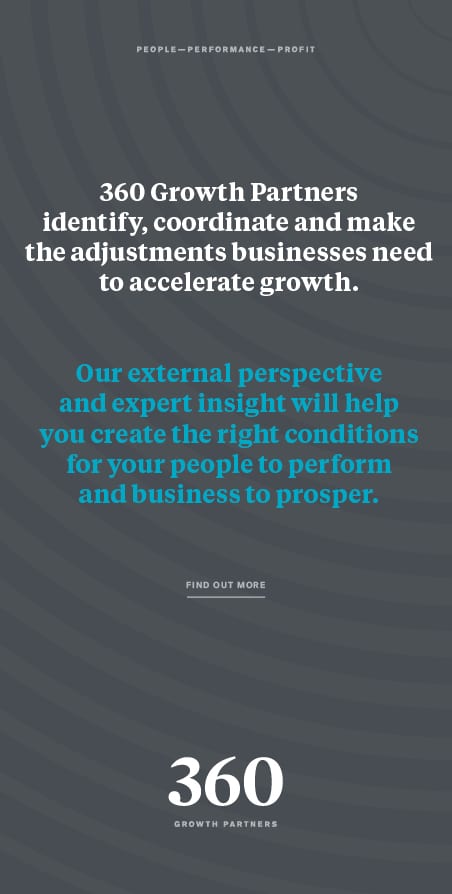 Brewin Dolphin has committed to a further year as sponsor of the influential North East England Chamber of Commerce President's Club which boasts over 250 of the region's leading businesses as members.

The Newcastle-based wealth management firm has supported the President's Club for the past three years and has now confirmed a fourth, having seen clear benefits from engaging with the group, which meet regularly to hear keynote speakers and provide a unique forum for networking.

In the past 12 months, the Chamber's Presidents Club has heard keynote speeches from many leading figures in the region and beyond, including Stephen Kelly, CEO, Sage plc and Jonathan Rutter, who outlined his multi-million development strategy for Auckland Castle in County Durham. Members also benefit from specialist topical events that include in-depth analysis of important business issues such as the Government's Budget.

William Baker Baker, who heads up the Newcastle office at Brewin Dolphin, said: "We are delighted to be supporting the President's Club once again as well as the wider North East of England Chamber of Commerce. At Brewin Dolphin we understand how important business is to the local community in helping it thrive economically and socially. The Chamber and its President's Club does a fantastic job in promoting and championing the region and its businesses so we are very proud to support it in its endeavours whenever we can."

Eamonn Leavey, Head of the President's Club, said: "We are delighted to have the invaluable support of Brewin Dolphin for 2017. Through this influential network, we are able to give an opportunity for the region's key senior business leaders to meet, share best practice and do business with each other."