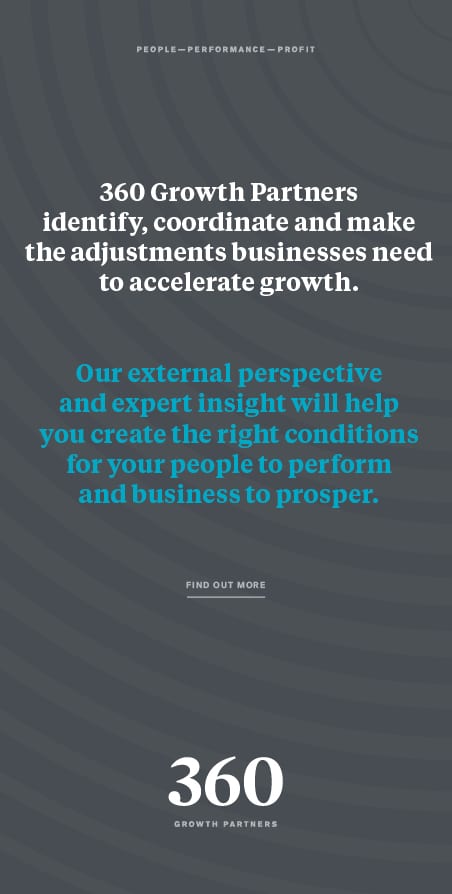 A North East branding consultancy is marking its tenth anniversary by renewing its focus on its home region while also aiming to break into new sectors and territories overseas.
Entrepreneur Ian Smith set up Surreal in 2007 and now leads a team of 22 people which is split between the firm's Newcastle headquarters and its premises in northern Portugal's largest city, Porto, which it opened in 2014.

More than three quarters of the work undertaken by Surreal over recent years has been focused on continental Europe, with international businesses including Alcon, Cockburn's and Stryker amongst its client base, and it is aiming to work with more global 'blue chip' brands in the future.

But while it is currently looking at opening another office in continental Europe, as well as tackling the US market, Surreal is now also hoping to use its branding and export expertise to bring in more names from its native North East alongside existing regional clients such as technology transfer company RTC North and electric vehicle consultancy Zero Carbon Futures.

Ian Smith is also using the tenth anniversary to recognise the impact that the guidance and support provided by RMT Accountants & Business Advisors, who have worked with the company since its inception, has had on its commercial success.

Surreal is expecting 2017 to be its most successful ever year and already has a number of high profile projects taking place across Europe in the coming months, including their first ever global brand launch for Italian medical company Orthofix.

The firm has gained a strong reputation for delivering strategic branding solutions for both internal and external campaigns for some of the world's leading companies.

Their work enables clients to engage with their customers under the banner of 'Global Thinking, Local Delivery,' with the teams in the UK and Portugal providing a unique insight into a different way of delivering creative solutions.

Ian Smith says: "Reaching our tenth anniversary is a real landmark for the company, and while there have been plenty of ups and downs along the way, we're moving into our second decade in the best shape in which we've ever been.

"The business has evolved hugely over the years, and while we want to add to the growing number of global brands with which we work, we think it's just as important to support and work with start-ups and established firms in the North East, and especially with companies that want to build their export business.

"We've learnt a lot of practical lessons over the years through exporting our services, winning contracts overseas and setting up an office in another European country, and with so much focus being placed now on UK businesses tackling new export markets, we think we've got a great deal of useful information to share on how to actually do it.

"The RMT team has been with us from the start, and has played a key role in supporting us through both the good and not-so-good times – we've worked with every part of the RMT business, and it's fair to say that without the easy access we've had to their expert guidance, it would have been much harder to have reached the landmark we're celebrating now."

Stephen Slater, Director at RMT Accountants & Business Advisors, adds: "Ian has always remained wholly focussed on his vision of building Surreal through strategic creative and commercially-adept thinking, and the success he's now enjoying is due reward for his long-term commitment to the firm.

"There's every opportunity for North East businesses to follow his lead of achieving national and international success from a regional base, and being part of Surreal's journey through everything that the last decade has thrown the company's way has been a rewarding and valuable experience for our team too."