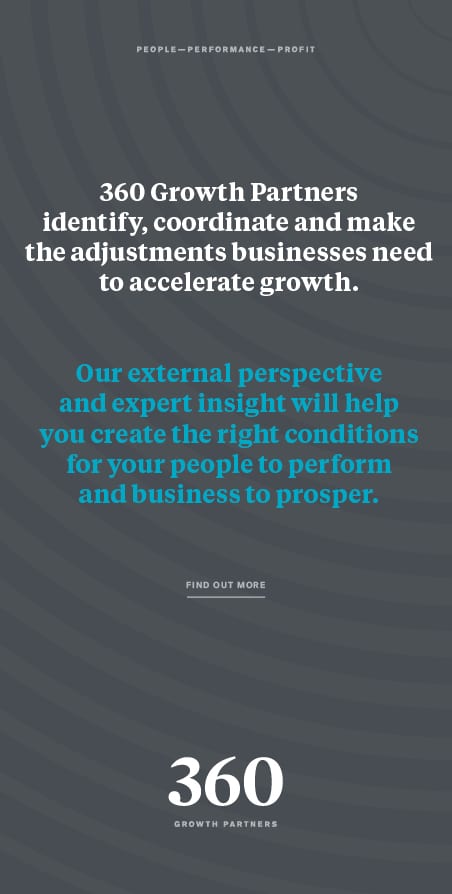 Middlesbrough-based brand agency, Better, has completed a major project for Endeavour Partnership, one of the North East's leading legal firms.

The two companies joined forces to work on the re-development of Endeavour's brand to assist with its continued growth.

Endeavour Partnership, which now has a growing team of 50, has a reputation spanning over 15 years and has continued to grow at its base at Teesdale in Stockton.

Better used its 'BetterBrandBuilder' to develop Endeavour's new brand which includes a new brand identity, key company messages and supporting marketing tools such as a new website which will be used to increase digital marketing activity.

The BetterBrandBuilder is a business tool developed in-house at Better and used by dozens of companies around the North East to improve their brand communications. Demand for the service has grown by around 50% in the last year and Better is now working on brand development for high profile businesses including Active Financial, Baltic Training, Red House School and MyFirmsApp.