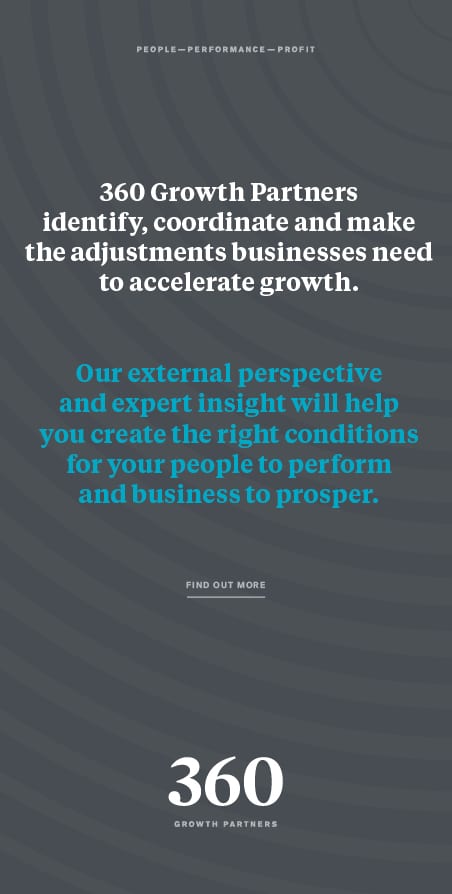 Over the past seven years, Bede Gaming has established itself as one of the first-choice gambling platform options for innovative operators across the globe.
As part of its development, the firm sought guidance in areas of corporate governance and, with the support of UNW's Strategic Talent team, appointed Andrew Marsh as NonExecutive Director in January 2017. The fresh perspective has allowed Bede to continue its successful journey, taking its business to the next level both domestically and overseas.

Bede Gaming is an award-winning software company that offers completely flexible gaming solutions with robust security measures, allowing users to bet online using a single sign-on centralised account. With over 3 million registered players and 200,000 monthly users, the firm now supplies its software to over 30 online casino, bingo and lottery websites in regulated markets.

Established in 2011 by Michael Brady, Dan Smyth and Joseph Saumarez Smith, Bede was born out of the trio's desire to create a gambling platform that improved the customer facing experience.

Over the next five years, the company emerged from its initial growth phase with a seven-figure revenue stream. Whilst the boardroom contained a wealth of knowledge on the technical and production aspects of the business, it was seeking a fresh perspective on business strategy and expertise.

In late 2016, the decision was made to appoint a Non-Executive Director (NED) and Bede approached UNW Strategic Talent, a niche service that works closely with clients to source and recruit boardlevel and senior finance candidates to drive and sustain business growth.

UNW's Peter Neal, working closely with Bede's Dan Smyth, introduced the firm to Andrew Marsh. The match proved to be a good one and Andrew joined Bede in January 2017. Andrew's role is centred around Bede's governance but, as he explains, has expanded to enable more open and transparent discussions focused on long term strategy: "My role at Bede has enabled the founders and board members to better understand their duties, including scrutiny and decision making. I have been conscious not to overburden the entrepreneurial and creative spirit that got Bede to where it is today but to focus the discussion on items that really matter.

"This shift has allowed the company to substantially increase revenue streams whilst still having the capability to implement its growth agenda and open new international markets."

Andrew, who is also Group Chair for Executive Peer Group organisation Vistage International, boasts a wealth of experience of creating sustainable growth for businesses in a wide variety of sectors, including technology and IT.

Whilst seemingly an ideal fit on paper, Andrew emphasises that the Strategic Talent team at UNW went beyond this to ensure the appointment was right for both parties: "Peter spent a great deal of time getting to know me not only as a NED, but as a person too. It was a well thought through connection, and the team at UNW really made sure that I was right for the role and wouldn't impact the culture.

"It was never about going in and making wholesale changes, but rather prioritising a few key areas to deliver greater impact, ensuring Bede can evolve to a more mature business. The growth of the business over the past year emphasises this."

Bede now has a strong eight-figure revenue stream and is entering new markets in Africa, Scandinavia and most recently North America, where it has been announced that the Ontario Lottery and Gaming Corporation (OLG) has selected Bede as its new digital platform supplier.

It was during this time that the board saw fit to refocus its senior leadership team, which has seen Dan and Michael move into more strategic roles at board level, with Chief Technology Officer Alex Butcher promoted as Bede's new Managing Director.

Speaking on the success of Andrew's appointment at Bede, Peter Neal, Head of Strategic Talent at UNW said: "The appointment of the right NED at the right time can be transformative for an ambitious business, providing a wide array of benefits including filling knowledge gaps within the boardroom, strengthening governance, bringing strong business connections and an objective view on the possibilities and opportunities for business growth.

"It is fantastic to see all of these attributes replicated in Andrew's appointment at Bede as the company goes from strength to strength. This is an extremely exciting time for Bede, and we wish them and Andrew all the best in their future endeavours."
UNW is a leading independent firm of chartered accountants that delivers a wide range of accountancy and business advisory services to its clients.
www.unw.co.uk