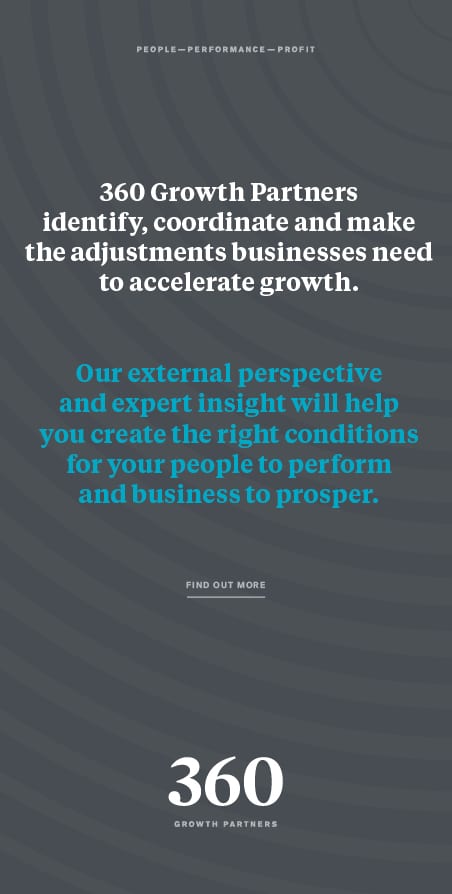 Young Enterprise makes the vital connection between the world of work and education; our network of over 7,000 business volunteers work with students across the country to develop their key employability skills and fulfil their full potential.
Becoming a Young Enterprise mentor will challenge and reward you. As well as boosting self-confidence, communication, interpersonal and team working skills, volunteers also have the opportunity to meet other similarly committed local business people.

Young Enterprise mentors help young people develop the skills demanded by businesses; in their annual skills survey the CBI found that nearly half of businesses are not satisfied with the resilience and self-management of young people and over one third are unhappy with young people's attitudes to work. Young Enterprise programmes are designed to transform the attitudes and aspirations of young people, helping them develop eight key employability skills: communication, confidence, financial capability, initiative, organisation, problem-solving, teamwork and resilience.

Engaging with business volunteers has a real impact on young people's outcomes: research from Education and Employers shows that young people who have four or more encounters with the world of work are 86% less likely to be NEET (not in education employment or training). Our own research found 95% of our Company Programme alumni are in education, employment and training compared to the National Average of 88%.

Young Enterprise has secured investment from the government-backed The Careers & Enterprise Company's fund which works with students who are about to start their GCSEs, but are at risk of disengaging and dropping out of school. The investment will help Young Enterprise scale up its tried and tested employer mentoring programme and will enable us to work with eight schools within the North East and five schools in Tees Valley.

Mentors will deliver the Learner Development Journey a day-long programme. Following this students will have the opportunity to complete the Young Enterprise Company Programme which empowers young people to set up and run a real business over an academic year and develops their key employability skills, aspirations, self-esteem and work readiness. Mentors will work with small groups of Company Programme students for one hour every week sharing their skills, experience and insights into the world of work.

Discussing the mentoring opportunities Michael Mercieca, Young Enterprise Chief Executive, said: "Our mentoring initiatives have a lasting impact on young people's futures and we're delighted to expand our reach to inspire and give confidence to even more disadvantaged young people.

"Young Enterprise has a nationally proven track record of engaging young people through mentoring led enterprise challenges. Mentors will support young people to develop their key employability skills and fulfil their full potential."