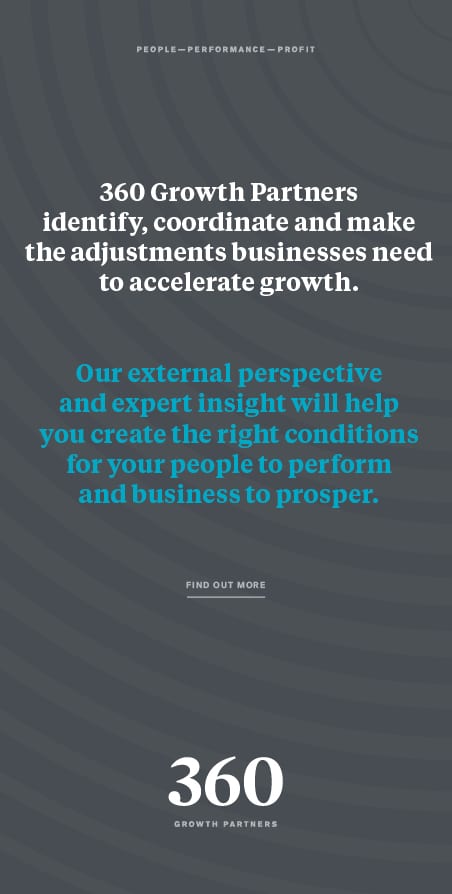 ere has been a lot of publicity surrounding the gender pay gap following the BBC publishing the salaries of their stars, which generated many discussions about equality in pay between men and women. Alexandra Besnard, Associate Solicitor at Collingwood Legal (Tier 1 employment law specialist firm as recognised in the Legal 500) considers the gender pay gap issue in this context.
The Gender Pay Gap Information Regulations have been a hot topic since they came into force on 6th April 2017, with the Government pledging to "end gender pay gap in a generation". In 2016, the gender pay gap was 18.1% and 9.4% when comparing full time employees. The debate intensified when the BBC published the salary of its employees earning over £150,000. The salary of Chris Evans was quite a shock, but the imbalance in the salary commanded by female and male employees was the most talked about revelation. While, the figures can be interpreted in different ways, they suggested that only a third of the 96 top-earners are female. Is this the result of a sexist BBC? The reality of a competitive market? Or a deeper problem that starts at school? The jury is still out for now. As the BBC was trying to put a positive spin on the figures published, Clarks was facing similar scrutiny for calling one of its girls' school shoes "Dolly Babe" while the equivalent boys' school shoes are called "Leader".

Added to this, research shows that girls as young as 6 years old believe that brilliance is a male trait and that they are unlikely to be good at maths or science, which are seen as male subjects. And that's before getting into the infamous memo of the computer engineer from Google who suggested that women are biologically less suited to certain roles in tech and leadership. While girls do better than boys at both GCSE and A-level exams and outnumber their male peers in higher education, the degree results in the History department of Oxford University show that girls who start university with the same or better grades than their male counterparts, are less likely to obtain a first. With this as background context, in a report published last month, researchers have shown that Britain has one of the worst records on gender equality at work (after being ranked 11th out of 18 countries) when taking into account pay, board level representation and the gap between male and female employment.

The report also highlighted that there are fewer women than men in the workplace and the pay gap is significantly narrower for employees with a university education. Another interesting conclusion is that there is a wider pay gap between men and working mothers than between men and women without family responsibilities. Women have achieved a lot in recent years and the report highlighted that Britain has a higher proportion of female managers than most of the other countries reviewed. This is a positive sign but it is clear that there is still a long way to go, when women (like Jacinda Ardern, New Zealand Labour leader) are still asked if they are planning to have a family, as this is still seen a hindrance to their work and, it would seem, to ultimately stall their career progression. Employees who feel well looked after and paid fairly will work a lot harder and be more committed to their employer, than if they do not feel rewarded for their hard work. Women with childcare or other caring responsibilities may require flexibility to juggle their commitments, but they are no less committed to their work. Instead, they are more likely to go the extra mile if their employer has shown flexibility when they needed it. At Collingwood Legal, we practice what we preach. Our team is mainly female, with various childcare commitments and whilst we are able to work flexibly, our recognition as the Law Firm of the Year (1-5 partners) in the Northern Law Awards and as a Tier 1 firm in the Legal 500 shows that our commitment to our clients and the firm is strong. The key to a successful workplace is to ensure all employees (no matter their sex, disability, age, sexual orientation, race, etc) are treated fairly and with dignity, not only because legislation imposes it, but because it does make for a happier, more productive and loyal workforce.