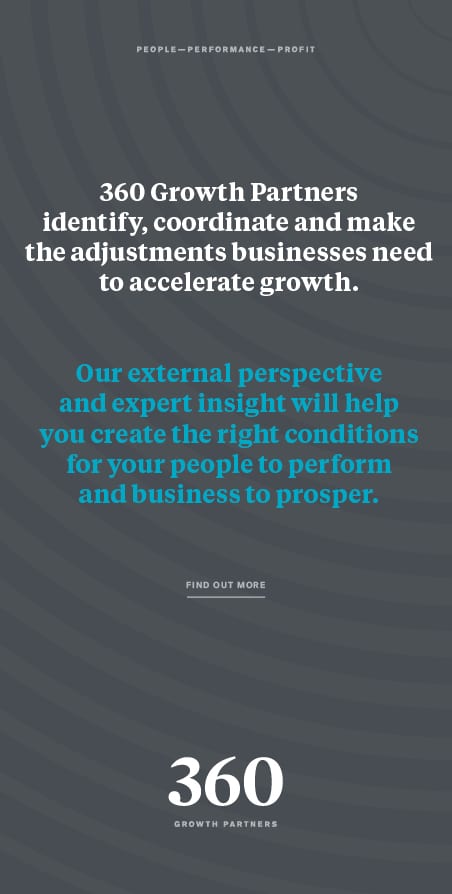 The assessment

A travel risk assessment should always form part of your corporate duty of care processes when considering sending business executives overseas. Furthermore, this assessment should ensure that all potential factors of risks are covered, concentrating on the country or region that the traveller may transit through or destined for.

All travel risk assessment critical data will enable either travel or security managers to identify mitigation concerns and adapt organisational internal policies. Additionally, this identified information can effectively allow training workshops to communicate and discuss potential concerns through an open forum.

Awareness

Duty of care and corporate responsibility is the overriding factor for protecting employees that conduct travel on behalf of any organisation, conducting a risk assessment should always the be primary function of critical information sharing. This information may cover a vast array of risk factors that any traveller may face during their travels, such as:

crime and security, health (endemic diseases) environment, travel, accommodation, political risk

The very nature of all the above categorised risk factors may become extremely complex with a snap of the fingers, therefore all efforts to foresee any eventuality through extensive research, planning and awareness training (including communicating) are vital. A travel risk assessment addresses both the issue of the traveller's risks and aides the corporate framework for communicating all potential risks clearly.

Best Practice

Producing any risk assessment, it allows you the opportunity to educate and train employees through best practices for safe travels, incident response and crisis management. Having the knowledge and understanding of how to deal with any incident from losing your passport whilst overseas to a theft or robbery, will empower the traveller and organisation with confidence and underline additional steps towards corporate duty of care.

Prior planning and implementing a pre-travel risk assessment will allow the various organisational departments to start communicating with travellers, thus installing reassurance that both the traveller and organisation can rely on each other to overcome travel risks. This best practice allows the organisation to fulfil all legal obligations towards all employees and mitigates any potential internal and external risk such as financial loss and reputational damage.

Development of a travel risk assessment

A simple search and click via the internet will allow you to stumble across a number of travel risk assessment templates, and all have a common theme! The sub-headers below allow travel/security managers to understand the key areas to consider prior to implementing their plan into any corporate risk framework:

1.Pre-planning factors

a. Type of travel b. Emergency contacts

c. Adequate insurance

2.Transport factors

a. Is the individual(s) travelling alone?

b. If they are driving, is their personal driving license conform to destination regulations?

c. What are the potential health issues when travelling (jetlag etc)?

d. Is adequate insurance cover in place?

3.Security factors

a. Does the traveller understand the organisations alone working policy?

b. What is the level of security & crime at the travel destination?

c. Is the traveller carrying critical data (IP) or large amounts of cash?

4.Environmental Factors

a. What are the environment conditions? (extreme heat or cold, monsoon season etc)

b. What is the likelihood of a natural disaster? (Earthquake, hurricane, avalanche)

c. Basic water and hygiene issues

5.Health Factors

a. Is the traveller required to have additional inoculations?

b. Is a basic first aid kit going to be issued?

c. Health condition of traveller (pre-existing conditions)

During the assessment development, the travel/security manager may establish other factors to take into consideration, which may relate to the specific task in hand, however during each assessment phase the report should clearly explain the potential risk and how to mitigate them.