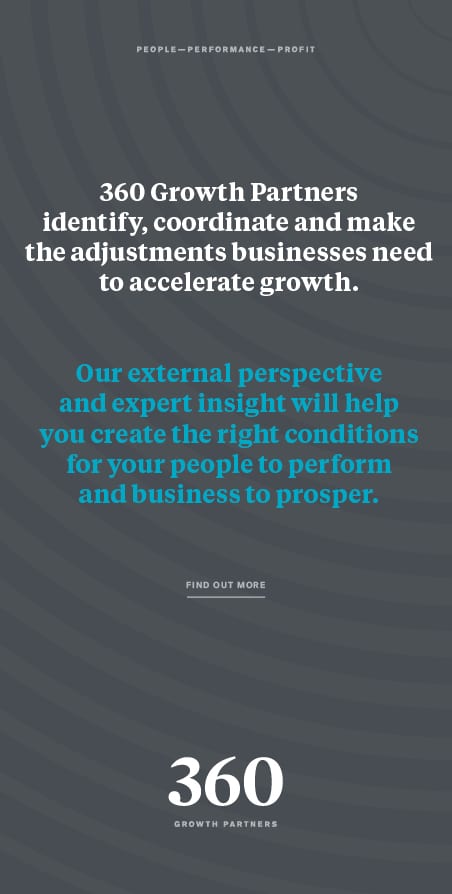 If you are about to go on holiday, you may be thinking of renting out your home on a short term letting site as a means of funding your holiday.
Whether you do or not, you need to think about the following points:

1. If you have a lease, then you will probably need the consent of your landlord to do this. Without this consent, you could be in breach of your lease and find that you lose your home.

2. You are also likely to be in breach of your mortgage conditions so the lender can ask for its loan to be immediately repaid or they can repossess your home to be able to recover their money.

3. You will be in breach of your home insurance policy unless you have notified them and got consent to this. If anything happens to your property (whether caused by the occupiers or not) you are likely to not be able to claim on your insurance.

4. It can also be considered an unlawful change of use. Residential use does not allow multiple short term lets so you could also find yourself in trouble under planning law.

5. You may have trouble getting back possession if the occupiers want to stay. Even if you give them an assured shorthold tenancy, you can only get back possession if you have served a long list of requirements on them before the tenancy started (you will not do them all without professional advice) or if they are in breach such as not paying the rent.

6. You may find that your neighbours have reported your property to the local authority to make a noise complaint. Any notice registered against the property will affect its value if you want to sell. And your neighbours will not talk to you anymore.

7. Any income you make needs to be declared to the government as part of your income with whatever consequences for tax or benefits that entails.

If you wonder how other people do this so successfully then you are probably not aware that the majority of property now offered for rent are actually owned by letting agents. They often use the name of an employee to represent themselves as individuals with a great knowledge of the local city.

Things are often not what they seem. Sue Shaw-Toomey is the managing partner of Toomey Legal Limited the specialist property lawyers for the North East.