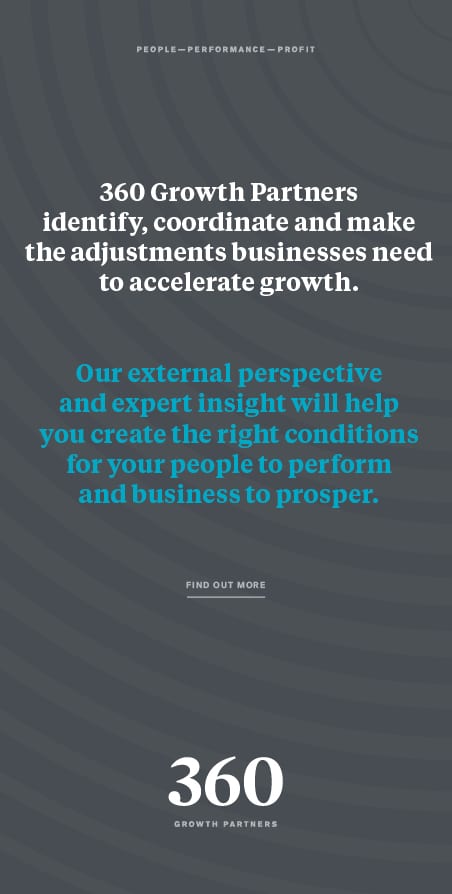 North East IT solutions provider strengthens its offering with new appointment
Perfect Image, a North East-based technology solutions provider, has strengthened its approach to customer service with a new appointment.

Glyn Elrington joins Perfect Image as the Head of Account Management, a newly developed role which will see the company take a unique and strengthened approach to customer service. Working from Perfect Image's offices on the Cobalt Business Park in North Tyneside, Glyn will be responsible for looking after the business' growing portfolio of clients, building relationships and ensuring customers fully understand all that Perfect Image can offer.

Commenting on her appointment, Glyn said: "Joining Perfect Image has been very exciting and I am thoroughly enjoying getting to know the clients and building relationships with them."

Glyn was recommended for the role by Sarah Harper, a Business Development Manager at Perfect Image, due to her successful development of client relationships through customer service programmes within international companies including Sage, Vision and Inspired.