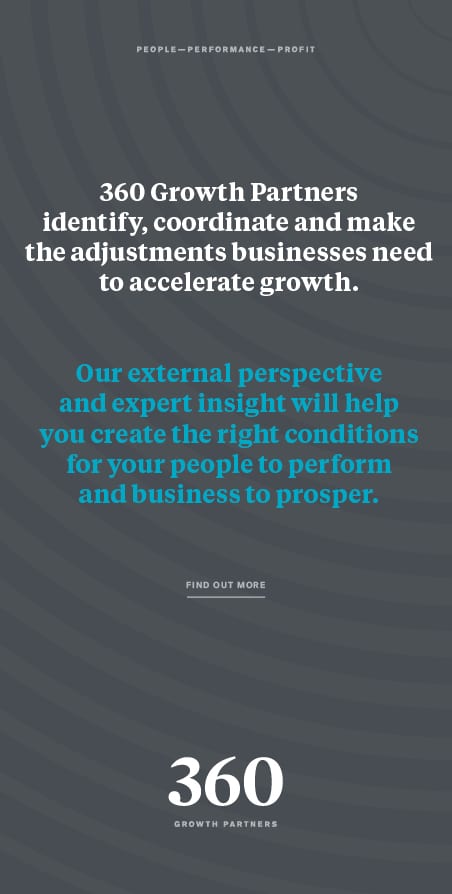 Advantex Network Solutions, the award-winning North East technology firm, has just partnered with Middlesbrough F.C. to improve the communication and ticketing systems at the Teesside-based football club
Advantex recently installed a state-of-the-art call management system which has been deployed across the retail, ticketing and main reception numbers in order to manage calls via an intelligent cloud-based telephony system, allowing the club to reactively and efficiently manage their phone lines – especially during periods of high volume and demand.

Head of Operations at Middlesbrough F.C., Shauna Robb said: "As our managed service provider, Advantex give us the peace of mind that we're not only in the right hands should something go wrong, but they allow us to focus on our dayto-day roles – ultimately improving the overall efficiency of the business.

On the occasions when we need additional resource or support, they never fail to step up to our requirements. I wouldn't hesitate to recommend."

The partnership has already seen both brands go from strength-to-strength, with Advantex Sales & Marketing Director adding: "The partnership with Middlesbrough Football Club is one I'm particularly proud of.

Being from the area myself, I grew up supporting the club, so to be working with them decades later is a bit of a dream come true.

We've worked extremely hard to secure significant growth over the past 12 months, achieving over £2 million in sales – and to add such a prestigious name and local brand like Middlesbrough Football Club as a partner, is just brilliant.

Not only does it give us the chance to showcase some of the most innovative technology on the market, we get a great sense of achievement knowing we enable the club to work seamlessly and efficiently, allowing them to focus on what really matters – what happens on the pitch."