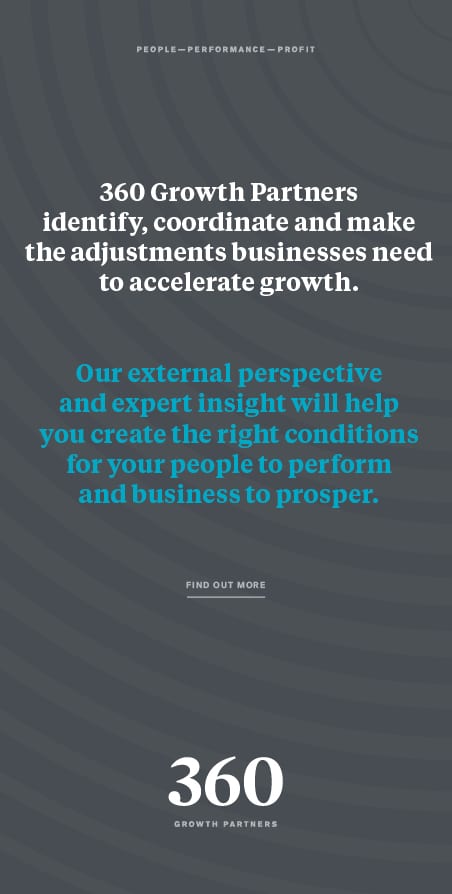 Graham Lowes is Area Director for Newcastle and Northumberland, SME Banking at Lloyds Bank Commercial Banking, with a patch that covers a large part of the North East Ð from Newcastle Gateshead to the borders at Berwick upon Tweed.
As a man who hails from the North East and has lived extensively in Northumberland, Graham is well versed in the attitudes which dominate his particular region and the commercial operations within its borders.

His responsibility lies with the acquisition and maintenance of SME business in this part of the world with turnover up to £25m. He oversees a team of ten banking professionals with unrivalled expertise over a wide range of industries, professions and specialist sectors.

"Our forte is to create and maintain a face to face relationship with our clients, who very quickly realise we are there for them whenever they are in need of quality financial advice and support. This reputation for close client involvement is fundamental to our banking practice and we feel it is a real differentiator within the industry," advises Graham, "There is nothing more that gives a client confidence than knowing that they can approach us with a request for funds and that we will be able to make a decision very quickly or even instantly, depending on the amount required."

As an employee of Lloyds Bank for twenty-eight years, Graham has risen through the ranks to achieve the position he now occupies. Joining the company directly from school, he has responsibility for Newcastle, Gateshead, North Tyneside and Northumberland and can instantly sanction requests for funds up to £1,000,000 in certain circumstances. It's all about the bank having the confidence to support a client's ambition. It gives them confidence in the financial institution they are dealing with.

The bank puts its emphasis on local banking for local communities. As part of this, Graham understands the nuances and particular outlooks of the local population and is able to call upon a vast array of people with relevant knowledge and skills within the SME marketplace to meet the needs of businesses in the North East.

The team is spread across the North East, with each team member having a very good understanding of that particular area. Using local people with local knowledge allows Lloyds bank and Graham to meet clients face to face, so that they can understand their needs and support their ambitions to grow.

The added advantage of Graham's team is its particular commercial specialisms in the retail, tourism, food and drink, service based operations and Professional Services sectors. His team also has access to Industry specialists across the healthcare, education, agriculture, property and manufacturing sectors as well as a wealth of experience advising the region's well established Asian and Jewish business communities, giving North East SME's the full spectrum of support required to achieve their individual growth ambitions.

"It's no good just providing a financial service to a client. You have to understand the business, know what makes them and the area tick and give tangible advice to help their business develop and grow. That's why we aim for strong client relationships which are second to none in our profession," Graham goes on, "We want to build our business and the only way to do that effectively is ensure our SME clients and potential clients receive exemplary and timely service."

Graham is 45 years old, married to Alison with two sons, Joshua and Benjamin 15 and 13 respectively, both at school in Alnwick. He enjoys Golf and follows most sports but with a couple of sporty sons, spare time is taken up with the boys!

Graham concludes: "It makes me particularly proud to lead the SME team for Lloyds Bank in Newcastle and Northumberland – my home county. It's rewarding to see the region's businesses prosper with our help and support and the positive impact their successes have on our communities".