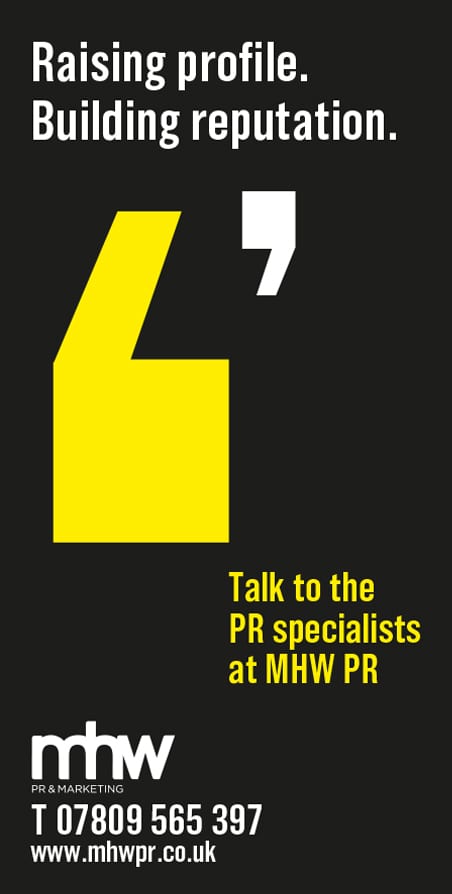 T3 Security reaches a landmark. Ten years ago, life was very different for Peter Moore and Richard Townsend. They were close friends who'd worked in the security industry for over 20 years, but within a short space of time they were both made redundant.
It was a case of finding another career or taking the plunge and deciding to form their own security company.

"We didn't want to work for any of the other firms…we wanted to do security our own way," says Peter. "We realised that the industry was moving forward and that clients no longer wanted someone sitting in a cabin or at a desk or spending long nights in a van. We'd also seen how other firms operated and we both knew there was a better way to operate and that customer service had to be a priority. Consequently, although it was a massive financial and personal risk at the time for both of us, we decided to set up T3 Security. We didn't rush into things and made sure that we had all of the correct accreditation, licenses and training. It was only when we were 100 per cent sure that we could provide the very best service and back-up that we launched the company." Fast forward ten years and T3 Security has gone from being just Peter and Richard, to having over 400 on the payroll and what can only be descried an a 'A list' of varied local and national clients such as KFC, Greggs, Malhotra Group, Stonegate pub company, Fenwick, Ubisoft, Mitchells and Butlers, The Apartment Group, Leica Biosystems, Durham University and hotels like the Crowne Plaza Group and The Maldron, plus numerous bars around the region including those run by JD Wetherspoons.