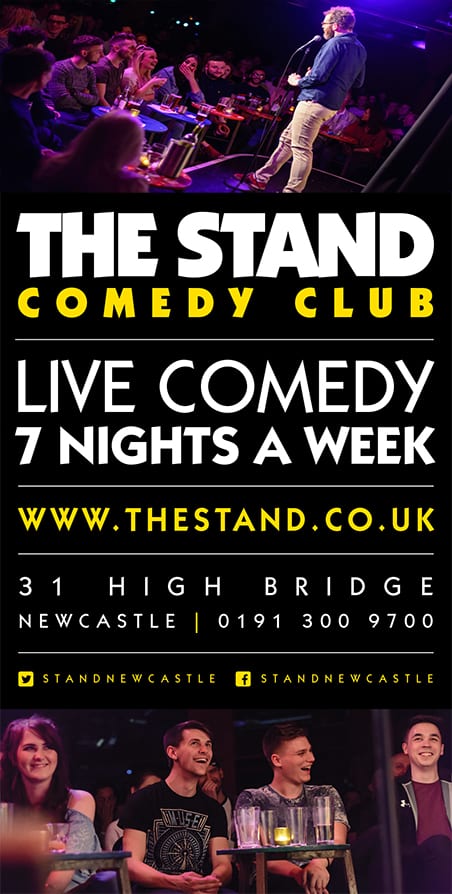 A solo spell never quite suited Sharleen Spiteri so now she's rejoined her former bandmates for this stirring new release, Jump on Board.

The album marks the 9th for the Glasgow beat combo and is yet another strong collection of songs. First up, is lead single Let's Work It Out. Clipped funk guitar, subtle strings and Spiteri's trademark smouldering vocals combine to make this a groovy mid-tempo toe-tapper. Other notable standouts include the rockier Tell That Girl and the quietly groovy It Was Up To You whilst Spiteri channels Debbie Harry on Great Romances. All in all, this is a polished offering of disco-tinged soft-rock which is largely upbeat in tempo.

Bolstered by this new batch of tracks, Texas are set to embark on a nationwide tour later this year and roll into Newcastle City Hall on 27th September. A date for the diary indeed.