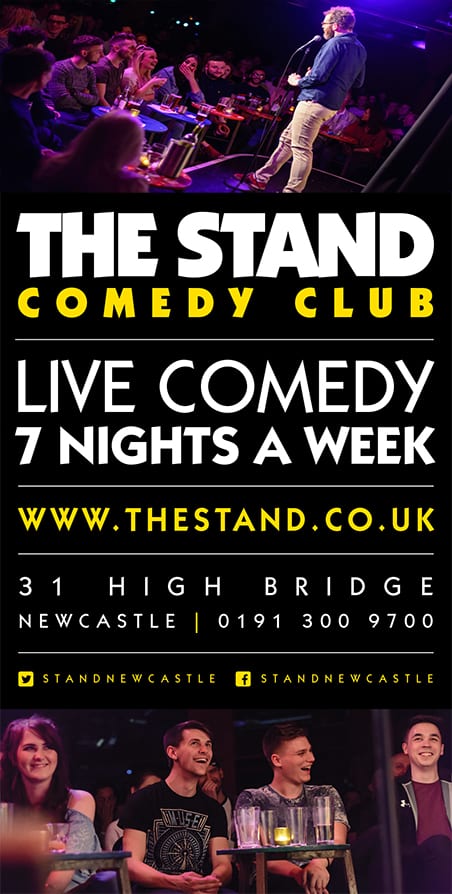 Well known faces from British comedy are set to take to the stage as the Olivier Award-winning Out of Order directed by playwright Ray Cooney heads to Newcastle Theatre Royal (22 27 May 2017).

Arthur Bostrom, best known for his iconic role as Officer Crabtree in classic sitcom 'Allo 'Allo, joins the cast as the Hotel Manager, alongside Shaun Williamson (EastEnders) as George Pigden, Sue Holderness (Only Fools & Horses) as Mrs Willey, Andrew Hall (Coronation Street) as Richard Willey and Susie Amy (Footballers' Wives) as Jane Worthington.

When Tory Junior Minister Richard Willey tries to spend the evening with Jane, one of the Opposition's secretaries, in the Westminster Hotel, things don't exactly go according to plan, starting with the discovery of a body trapped in the hotel's only unreliable sash window. Enlisting the help of his hapless private secretary George Pigden, Willey's sticky situation goes from bad to worse. With the arrival of Jane's distraught young husband, an unscrupulous waiter, Mrs Willey and Nurse Foster, things really come to a head!

Ray Cooney's credits include Run for Your Wife, Caught in the Net and It Runs in the Family. He said: "Having directed my Olivier Award-Winning play in London and all over the world, and hearing all that wonderful raucous laughter from audiences, it has become one of my favourite plays. I've updated it to present day and, fortunately, the basic premise of a philandering MP is as likely today as it was when the play was originally written!"

Out of Order is produced by Tom O'Connell Productions, with design by Rebecca Brower, lighting by Jack Weir, sound by James Nicholson and casting by Marc Frankum CDG.

Tickets are available from £14.50 and can be purchased from the Theatre Royal Box Office or online.