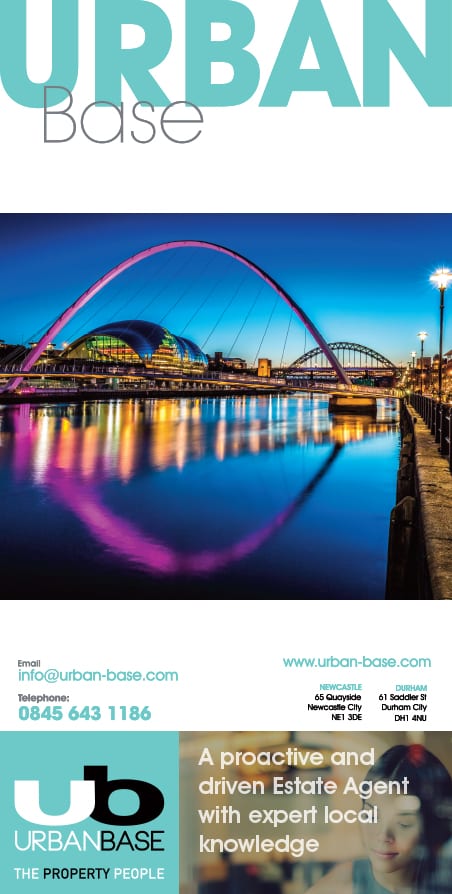 Once the hustle and bustle of Christmas is over, many often start thinking about their first, or next home. Homeowners welcome guests for Christmas dinner and realise their dining room is too small or their family and all its possessions are growing, making a once a spacious home cramped and claustrophobic. First time buyers get Christmas out of the way and start to plan their next steps – and the enthusiasm of the New Year and ticking off new milestones begins
The time between Christmas and New Year sees a huge increase in Rightmove traffic; the festive period in 2017 saw traffic increase by 200%. Many people have some well-earned time away from work and find themselves scrolling through a property search, looking for the ideal home while finishing off a tin of Quality Street on the sofa. And why not? Contrary to popular belief, the winter is a great time to buy or sell a property.

Many have yet to realise that the winter is a good a time as any to sell, and still wait for the Summer months. That means only one thing – less supply. This less supply, coupled with the evidence from Rightmove, means demand – ultimately suggesting that your property holds a good chance of selling quickly. This also means it's an ideal time to be marketing your property to first-time buyers, especially with the current incentives for nonhomeowners to step onto the property ladder.

As well as various incentives including the Government Help to Buy: Equity Loan, the Help To Buy ISA and shared ownership schemes, there are also some very attractive low deposit mortgage offers. In December, first-time interest rates for 95% LTV, most popular with first time buyers, fell to record low rates. A Moneyfacts UK Mortgage Trends Treasury Report revealed that the average mortgage rate at 95% LTV fell by 0.09% from November to December, down from 3.63% to 3.54%. This drop is a substantial reduction from the December 2017 figure of 4.15%. Not only that, but the average has almost halved in the last decade, falling from 6.52% in December 2008 to today's record low.

The shift in interest rates makes it unsurprising that at the height of the financial crisis there were only 17 deals at 95% LTV, which has since increased to 304. During the same period, the number of 90% LTV deals has hit 656 – its highest ever level and up from 102 in December 2008.

'Uncertainty' is probably one of the most used phrases when it comes to economy, money, property and everything else – so this drop in mortgage interest rates comes as a very positive step ahead of further Brexit activity. At the moment, there isn't much room for rates to decrease further, but there is room to rise – which isn't really a bad thing for those looking for a mortgage. Fixed rates offer you the certainty and reliability which we are all now looking for.