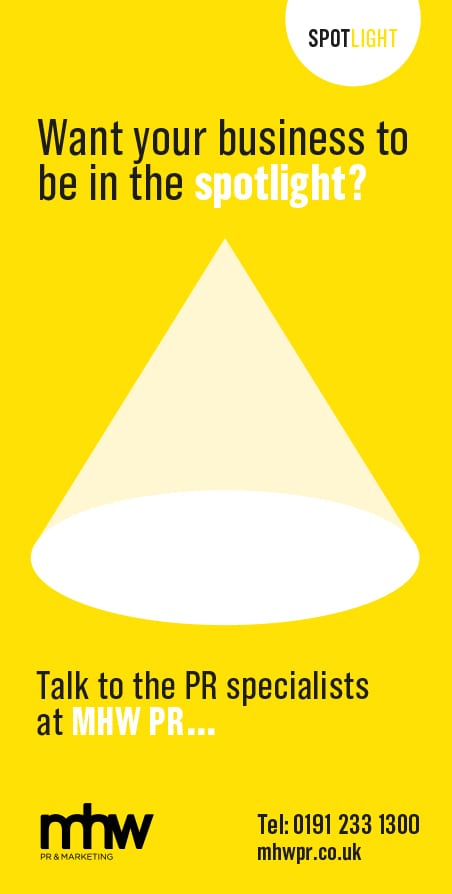 What has been your career path so far?

It was a huge ambition from my early teenage years to be Royal Marine Commando, my Grandfather was part of an elite military unit in Word War 2. I was delighted to join in 2004, I knew from an early stage I was going to excel as I was awarded a "Diamond" which is only given to the top recruits. I was a member of 45 Commando and served in both Iraqand Afghanistan. Upon leaving in 2011 I moved into the private sector, firstly maritime security where I operated in and around the Indian Ocean and East/West coast of Africa. Career progression was rapid as I advanced to Operations Manager in land-based security supporting international companies in the Middle East and North Africa, diversifying in Business Development and In Country Management. I was in Iraq when Islamic State begun their offensive, it provided a great experience and offered many challenges.

What inspired you to form Virtus Global?

Where others were directing companies to the FCO website as they didn't have the experience or knowledge to advise or support companies when they travel, Virtus does.
Ian Smith, Virtus Global
Emerging markets provide a great opportunity for business, coupled with the unfortunate world we live in with the complexities and commitment of a travelling work force. I felt I had all the pieces of the jigsaw needed to set up an International Risk Management Company (with now Corporate Travel). Where others were directing companies to the FCO website as they didn't have the experience or knowledge to advise or support companies when they travel, Virtus does.

What services do you provide?

Travel services, from flights and accommodation to personal concierge, through to in country profiles, travel polices, bespoke risk management personalised to each company and their needs. We can take you safely and cost effectively from planning your journey right through to your safe return, effectively reducing the risks involved in international business and travel. The personnel we have are hugely experienced and can support you in every continent: Asia, Africa, North America, South America, Europe, the Middle East and Australia. We minimise the risk so it's worth the reward.

What is your proudest achievement so far?

Joining the Marines. In business I am still awaiting my proudest achievement although I am proud that we are the first company to offer this comprehensive service. Adding our eLearning course to our arsenal is an invaluable tool and something that we offer complimentary to those who book international travel with Virtus.

What is the biggest challenge you have faced so far?

Re-writing the "rule book". We live in a world of daily incidents, whether terrorism, natural disasters or an accident. My passion is to encourage businesses to travel safely. It is better to be prepared for an incident than to not be. Trying to remove the thought process that companies have of 'it hasn't happened so far' this doesn't mean it can't or won't. I want international travellers to come home safely to their friends and family. I spoke to a company who said we don't need risk management if something goes wrong our insurance covers it?!….I wonder what their employees would think, or their clients if they knew the Managements attitude towards their duty of care! Companies pay for health and safety advisors in the UK but will send employees internationally with no real procedures or polices to ensure safety in place.

What is your companies USP?

Offering both Corporate Travel and Risk Management We have the knowledge and skills not to only organise and book travel but to advise  nobody else is doing this in house. Virtus makes it easier and more convenient for companies with one company handling all their travel needs, allowing them to direct their attention to grow their business, we take the travel headache away.

What is the best piece of business advice you have been given?

Follow your passion and not a pay cheque.

Who are your Heroes in and out of business?

Celebrity – Dana White, his business acumen and achievements are admirable.

Personal – I have two, my wife, she is the International GM for an Engineering company. She defines hard working; her work ethic is second to none. She completes tasks in time frames that seem impossible and can pull profit from margins that would also appear to be impossible. First in the office and last out the office a great leader.

The second is a gentleman who taught me to work at a different level to anyone or any company. I had skills and experience and operated at a high level, however working with this gentleman took to me to the next level, giving me a new perspective on service, quality and elitism.

How would you describe yourself?

Risk aware not risk averse.

How do you like to unwind?

Walking my 2 dogs, the gym and playing golf.