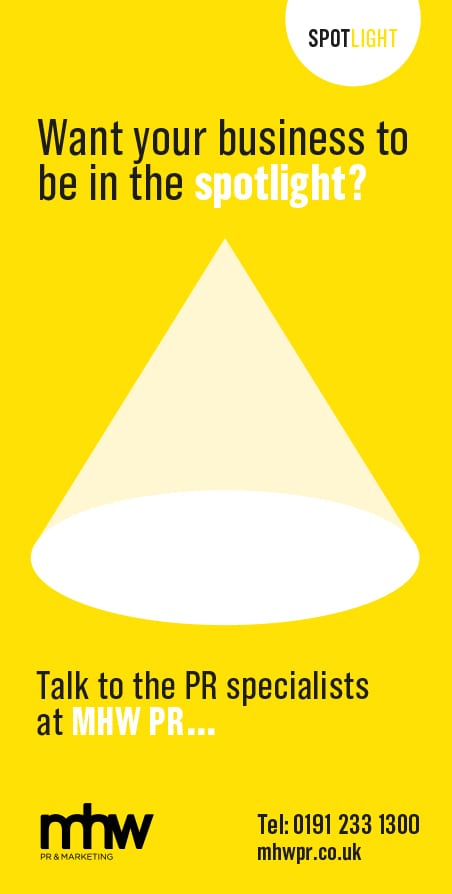 Did you always envisage a career in the Technology industry?

I did not, during secondary school I studied mechanical and electrical engineering and carried out placements in this line of work. Then, I went on to study ICT and Business Studies in Sixth Form and achieved three A-Levels. A path to University was what my mind was set on, however, after starting a part time job in retail and earning a bit of cash, I knew my time was better spent in the workplace. In late 2013, I began applying for apprenticeships in IT and admin roles and was close to deciding on which role to accept after finishing sixth form in 2014. However, an unexpected opportunity arose at my family business to become an IT apprentice.

What is the favourite aspect of your job?

Being able to design and implement solutions which not only make a change to our business, but more importantly, our clients businesses. I'm very transparent when doing business, and this is key in providing a tailored solution for each client. Even if there is a deal to be done, I believe it is unethical to sell a solution simply for the sake of winning a deal. However, cost is always a large factor in the SME Business sector, which allows me to be creative when designing solutions. Therefore, I always need to be at the top of my game to secure business.

Tell me about your current role?

Day to day I work through all areas of the business including sales, accounts, technical and management. I appreciate the nature of a small business, being prepared for anything that is presented to you in a reactive way, as well as being proactive in running the business which ensures Aero is always ready for its next challenge. How has the industry evolved since you started your career? The adoption of Cloud technology has been massive, many were sceptical when I first joined Aero 4 years ago, but now it is embraced by almost all our clients. 4 years ago, only 20% of our clients were using a cloud based solution within their business. Now over 90% of our clients are utilising cloud based IT solutions to benefit their businesses.

What are you currently working on?

At present, we are changing the range of solutions the business offers to complement the change in recent IT technology. Rather than being a 'Jack of All Trades' I would like Aero to be experts in the solutions we deliver. Aero have recently completed projects, migrating our clients from traditional IT Servers to the Cloud – I see this as essential to future growth and is my main focus in the business. Recently, I completed an advanced course in Microsoft Office 365 to enhance the skill set and knowledge throughout the business which can be utilised in future projects.

Where do you see the business in 5 years time?

Industry experts in Cloud IT solutions, delivering an unrivalled service with a personal touch. Our longterm clients speak highly of our friendly approach as a business, something which will always be at the heart of Aero.

What is the best piece of business advice you have been given?

Turnover is vanity, profit is sanity.

Who are your heroes and mentors in and out of business?

A Hero, that would be my Dad, his work ethic and determination to give our family the best and never putting himself first. In my time with Aero, my Dad has allowed me to start as an apprentice and experience all areas of the business, changing where required to put my own stamp on Aero. Although we run a business together, we're still able to switch off at the end of the day and enjoy quality time outside of work.

How do you like to unwind?

Either a drive along the country side B roads to take in the wonderful scenery that Northumberland has to offer, or a visit to Whitley Bay with my girlfriend, Abbey. we like to indulge on fish and chips and ice cream, followed by a walk along the beach with the family dog, Freddie. What's your favourite book?

The Fire Eaters, by David Almond. A book recommended by my late Grandfather, Sean. Throughout my early childhood he encouraged me to read and use any opportunity to be creative with your own imagination. This way of thinking has been a major influence into how I use my mind to day, both in business and personal situations.