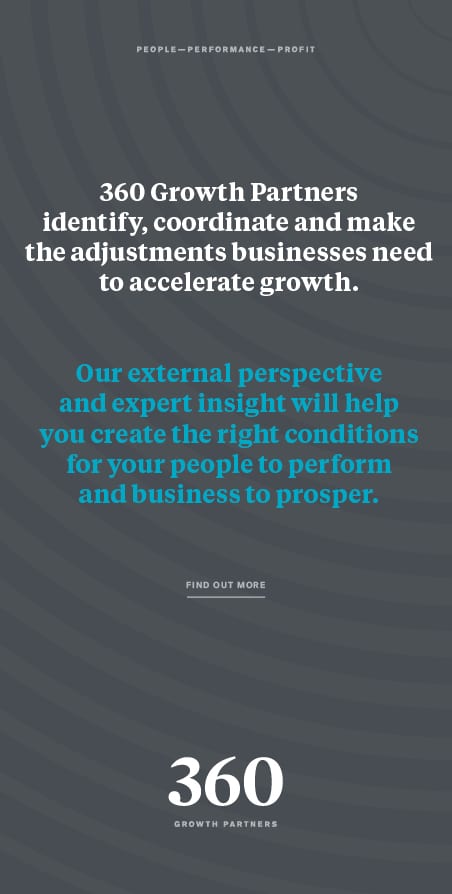 Urban development company, Clouston Group, has delivered a further 40,000 sq ft of prime commercial space at Stephenson Quarter, a flagship, mixed-use regeneration scheme in the heart of Newcastle upon Tyne.
Set to benefit thousands of young people, the new North East Futures University Technical College (UTC), the region's newest educational establishment, has been officially handed over. Delivered in partnership with Galliford Try over a 15 months period, the modern £12m campus is the only new-build conservation project in Newcastle to have been approved by Historic England without recommended planning modifications. It will accommodate up to 600 students per annum aged 14-19 years old.

Richard Clouston, CEO of Clouston Group, said, "We're delighted to have delivered the UTC building and played a pivotal role in its development from initial concept with ESFA backing through to construction and final completion. The campus is designed to support, benefit and enhance the opportunities for young people and its city centre location will maximise links between education and the wider business community.

"The project formed part of phase two at Stephenson Quarter, a site of significant historical importance. As well as providing superior commercial, social, leisure and retail accommodation, our proposals include the sensitive restoration of listed buildings and an extra 60,000 sq ft of office accommodation designed to attract ambitious, high-growth companies and establish a dynamic digital hub for creative and high-tech industries.

"Our intention has always been to incorporate a diverse blend of uses to act as a catalyst for one another. With education, hospitality, the arts, business and conservation all integrated into one site, we have transformed the area into an energetic and welcoming quarter of the city employing circa 3,000 people."

A specially-appointed team, including construction partner, Galliford Try, leading planning and development consultancy, Lichfields and Newcastle-based, Xsite architects, was appointed by Clouston Group to deliver North East Futures' UTC campus. Bespoke in concept and design, the building includes state-of-the-art learning facilities, vibrant social spaces, fit-for-purpose classroom environments and ergonomic study zones, and was sensitively delivered to preserve and incorporate many historic features.

The unique design also included approximately 10,000 sq ft of conservation space, integrating the remains of The Hawthorn Engineering Works dating back to the Industrial Revolution into the new building. Specially-sourced materials were also used to create visually-appealing, internal and external areas as part of masterplan proposals for Stephenson Quarter, once home to the world-renowned Robert Stephenson & Co locomotive works (established 1823). As well as Stephenson Quarter, Clouston Group has also delivered Silverlink Business Park on North Tyneside and created up to 900 jobs within the construction supply chain over recent few years